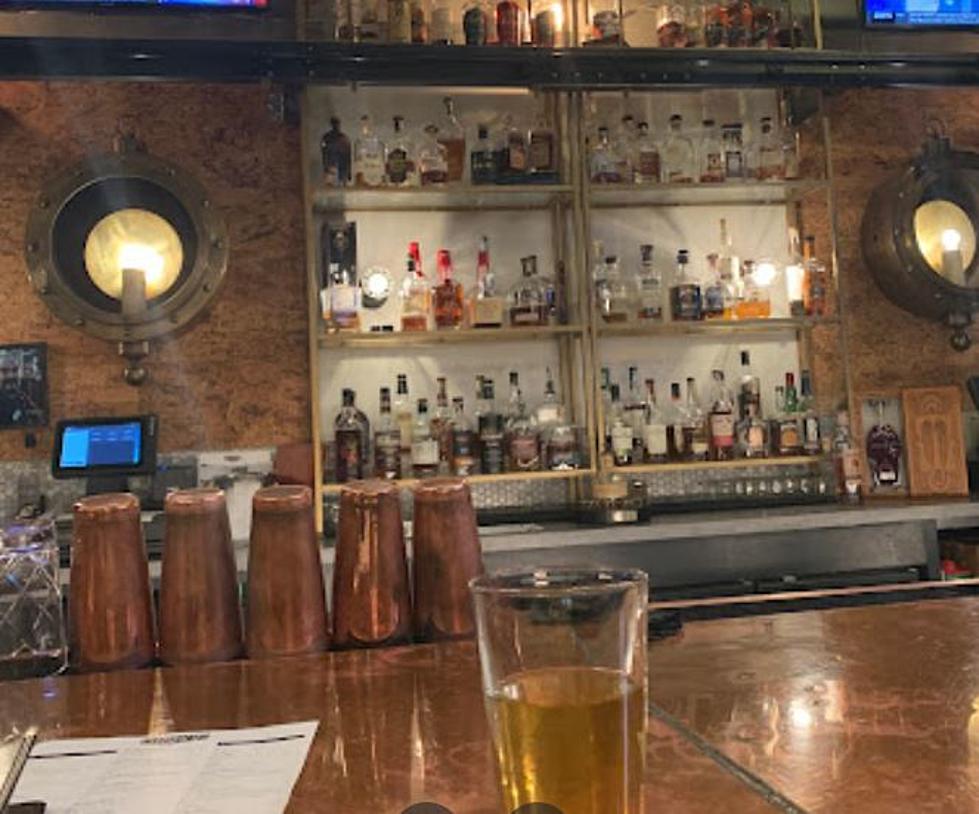 Last Call! After 17 Years Once Popular Downtown Albany Cocktail Lounge to Close
Google Maps-Arman Do
Another longtime Albany establishment will close its doors this week. It has been a staple on North Pearl Street for seventeen years.
Blue 82 is Closing its Doors After 17 years
This week will be the last for Blue 82 which opened on Memorial Day weekend back in 2005. The owners, Mike Ripley and Jason Hayes opened Blue 82 when they were both 29. Now their lives are different and this will give them time to spend with their families and other interests.
The Pandemic Hit Blue 82 Hard
Like most small businesses during the pandemic, especially restaurants and bars, the pandemic took a toll on Blue 82. The space is small so social distancing made it hard to have a crowd. Then other restrictions like early closing times and food having to be sold with alcohol made it very difficult. Blue 82 actually closed from March to September of 2020. Plus when they did open, their hours were restricted.
There Was Also A Legal Battle With the Landlord
Redburn Development which bought the entire building that housed Blue 82 in 2019 sued for back rent last May. But Blue 82 claimed that they were trying to get rid of a small business because they had bigger plans for the space. There were many negotiations and both sides agreed to terms with payment to Redburn. The owners were then able to walk away according to the Times Union.
The Owners Have Other Jobs
Jason Hayes is actually a boat captain and is preparing for another season of charter boats on Grea Sacandaga Lake. Mike Ripley is a professor at Fulton-Montgomery Community College. He teaches bar and beverage management, politics, and history.
The Capital Regions Best Chicken Wings [RANKED]
It's fall and football season, which makes it the perfect time to reveal who serves the best chicken wings in the area, voted by GNA listeners.
The Capital Region's 10 Best Italian Restaurants [RANKED]
When it comes to food, the Capital Region is best known for its long list of great Italian restaurants. From chicken parm to veal to amazing seafood dishes and everything in between, here are the best of the best in the greater Albany area according to GNA listeners.