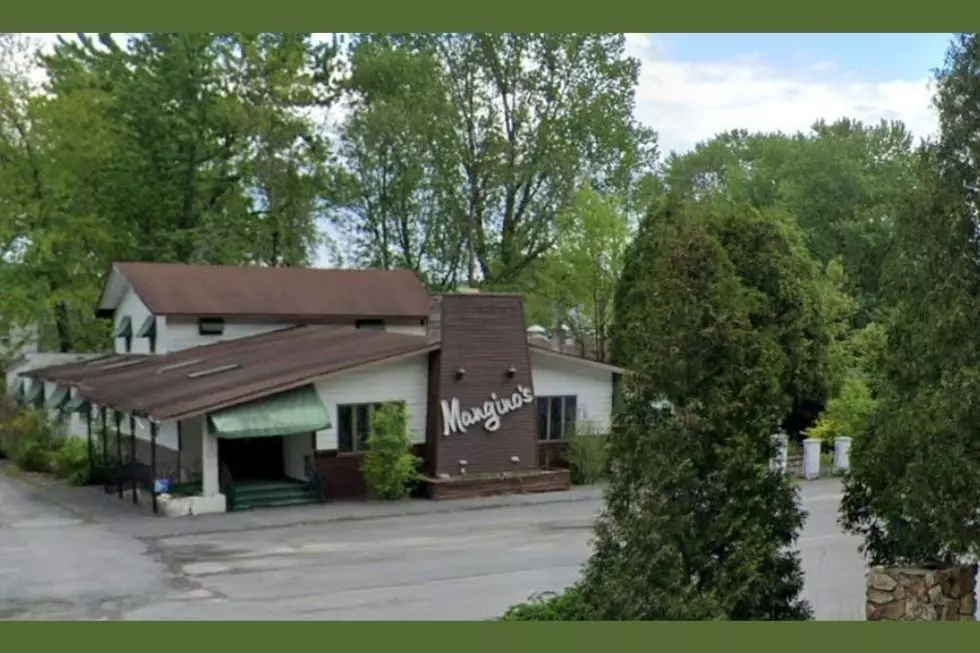 Malta May Purchase Old Mangino's Restaurant to Help Town
google maps
There has been a lot of talk in the town of Malta about having public access to Saratoga Lake. Many projects do not include locals being able to get to Saratoga Lake because of private property being sold. The town may be taking it into its own hands.
Time is Of the Essence
The town of Malta knows that time may be running out in acquiring land that has access to Saratoga Lake. The property values around the lake are increasing and there aren't many for sale for the town to use. Government officials want to act on an existing property that has been for sale for years with prime Saratoga Lake access.
Former Mangino's Ristorante May Be the Perfect Purchase
Former Mangino's Ristorante sits at the southern part of Saratoga Lake on 2.67 acres. It is ideal for the town of Malta because it has ninety-one feet of waterfront along Route 9P. This property would be ideal for Saratoga Lake public access.
Mangino's Ristorante was a Staple on Saratoga Lake for 72 Years
Three generations of the Mangino family ran the restaurant for seventy-two years until it ultimately closed for good in October 2018 according to the Albany Business Review. It was on the market for $2.6 million in 2019.
Malta Supervisor and Mangino's Have Been Discussing Options
Malta Town Supervisor Mark Hammond has been talking with the Mangino family for eighteen months about the purchase of the property. The access to Saratoga Lake would be ideal for the public.
Bonnie Mangino who is the wife of third generation owner Richard said,
It is just such a beautiful piece of land and there is so much history there. The family would love to see their legacy to continue in a way that is not just another real estate development.
Although it is too early to say what may be built on the lakefront land, Hammond said that there could be a fishing pier, a few boat slips, parking, a small park-like setting, and maybe at some point food trucks.
10 of the Best Rated Restaurants in the Heart of Lake George
From breakfast, lunch, and dinner to simple, casual, and a little classy, here are 10 places that have solid reviews, are reasonably priced, and have really good food. Oh, and they're also really close to everything in the heart of Lake George Village!