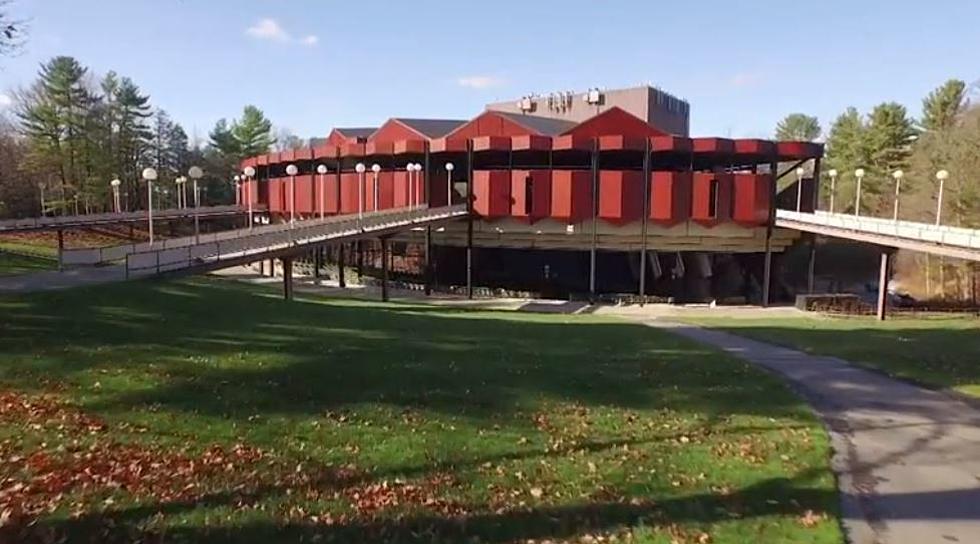 New SPAC Concert Announcement! Here is the Latest Artist to Join the Summer Schedule!
WMHT
Here we are at the beginning of Spring and we are looking ahead to the end of Summer! Why would we do that? Because the latest concert announcement lands in the Capital Region on one of the final dates of the season.
Nobody wants to rush Summer but this show is a good one to look forward to.
Shinedown will play SPAC on Wednesday September 14, 2022 with special guests Jelly Roll and John Harvie. This is one stop on the 'Planet Zero' World Tour in celebration of their latest album of the same name. Tickets for this show go on sale Friday March 25th at 10am at LiveNation.com.
The latest album from Shinedown is called 'Planet Zero' and is available for pre-order now. Official release is April 22, 2022. Here is the video for the title track.
Here are All of the Capital Region Rock Concerts, and Beyond, Scheduled for 2022!
Updated regularly so keep checking back!
SPAC In the 00's
Take a look back at the bands that rocked Saratoga Performing Arts Center in the 2000's.
SPAC in the 90's
Saratoga Performing Arts Center in the 1990's