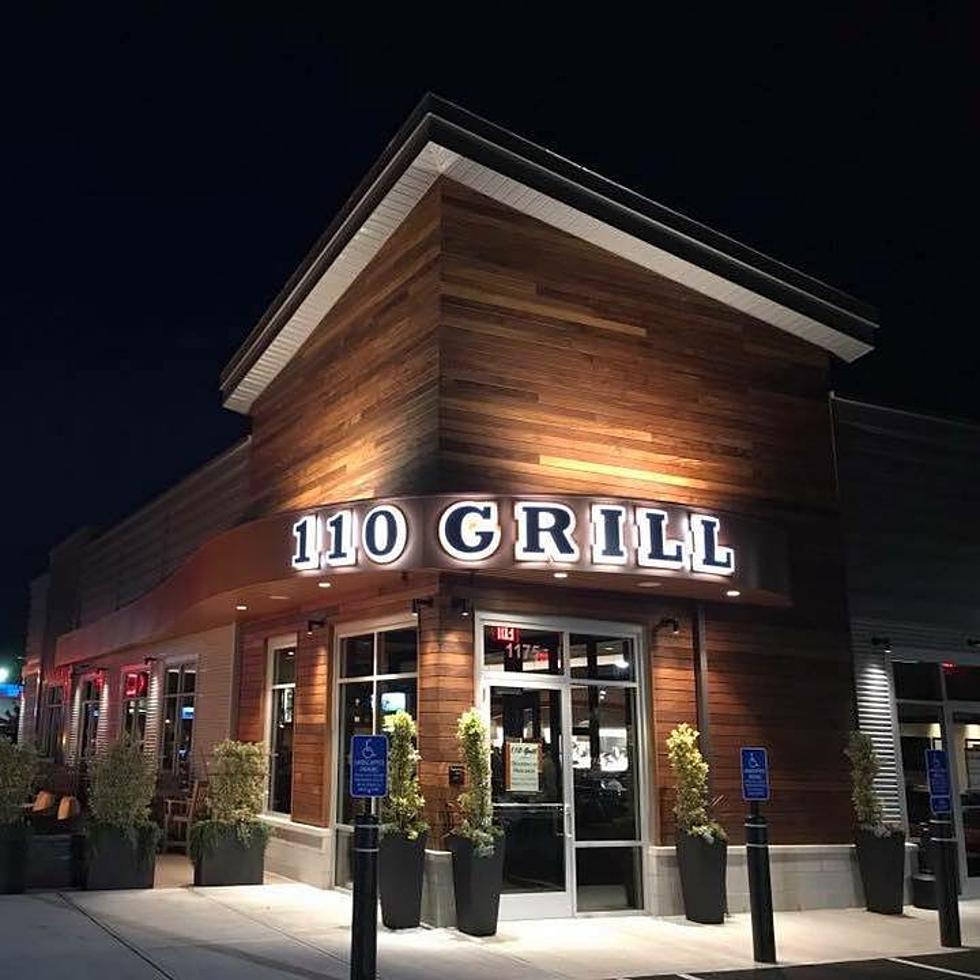 New Upscale-Casual Dining Restaurant to Open at Crossgates Mall
110 Grill Instagram
Upscale yet casual, sounds a bit contradicting and yet, I am intrigued.
This summer the Crossgates Mall is getting yet another new dining option. A restaurant called 110 Grill will be opening it's first New York location here in the Capital Region the restaurant has several locations throughout Massachusetts and New Hampshire and is planning on opening up a few location throughout the North East through 2018 and 2019.
The 110 Grill boasts a comfortable, but yet upscale-casual atmosphere where you can
Enjoy a nice glass of Cabernet and a ribeye with business colleagues dressed in suits, grab a burger and a beer at the bar in shorts and a T-shirt, or sip sangria with friends by a roaring fire pit on a summer evening, you will fit right in.
According to the Times Union the new Capital Region restaurant will be located on the lower level of Crossgates near FunnyBone Comedy Club and should be opening sometime in the summer of 2018.
I'm beginning to feel like there is more dining options than shopping options at the mall now days but seeing as though I'm not much of a shopper I'd much rather go to the mall for some good eats and drinks with friends. Are you excited to try out the new restaurant?