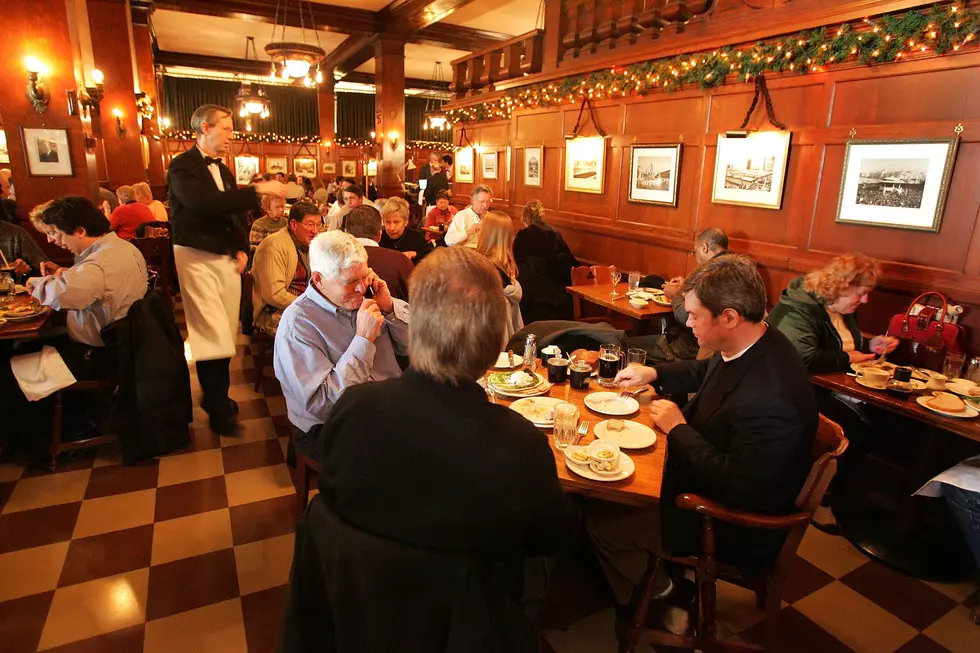 NY Assemblywoman says, "Food Choices In Albany Are Trash."
Getty Images
Wow, talk about putting your foot in your mouth. Actually, according to New York Assembly Woman Yuh-Line Niou her foot in her mouth might be more appetizing then the restaurant options in Albany. OUCH!
So, here's what happened according to the article in The Times Union. Thursday afternoon Assemblywoman Niou Tweeted, "Food choices in Albany are trash ... before leaving, what should I grab for the road?"
Many people in Albany were pretty offended by this comment including the Times Union's veteran food writer Steve Barnes, "Most of me wants to ignore this whole thing, or greet it with no more than, 'You really should get out a little, you silly, ignorant, lazy New Yorker."
Now, Assemblywoman Niou has gone into damage mode with this Tweet to try to explain/back-peddle what she meant, " I wasn't talking about the city as a whole which have great places and really was just talking about concourse or Amtrak station choices"
What do you think? Should we just let it go, or send her restaurant menus from all the great places in Albany to eat?