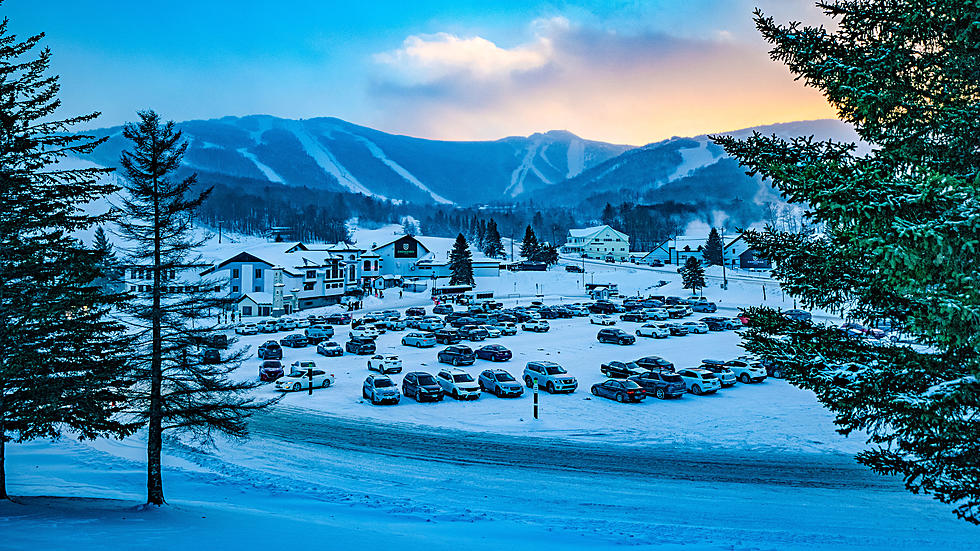 Q103 Want's to Hook You Up With A Weekend Getaway to Killington Mountain
Getty Images
Ready to take advantage of all that Killington has to offer this winter on the Q? We're handing out lift ticket all weekend long and you may just score yourself a weekend getaway for two!
There's no denying that winter is here to stay in the Capital Region. So we might as well make the best of it. May we suggest checking one of the coolest winter (and summer actually) playgrounds just outside of the Capital Region?
All weekend long the Q is hooking you up with lift tickets to Killington where you can hit the slopes and gain a new appreciation for winter, it's not all about traffic and shoveling. If you would like the Q to hook you up with a pair of lift tickets just open up your Q103 App and enter for an exclusive opportunity to WIN from the Q!
Don't have the App yet? You can download it now for FREE to stay connected with the Q and get in on the winning!
Oh! Did we mention that one Grand Prize winner is going to WIN a 3-day 2-night stay at  Killington Resort where while you are there you can totally to check out everything else Killington has to offer! Like the ski bikes, mountain coasters, mountain tours, the spa, shopping, tubing, music KIllington Resort really has something for everything. You only have through the weekend to enter so don't miss out on your chance to WIN!