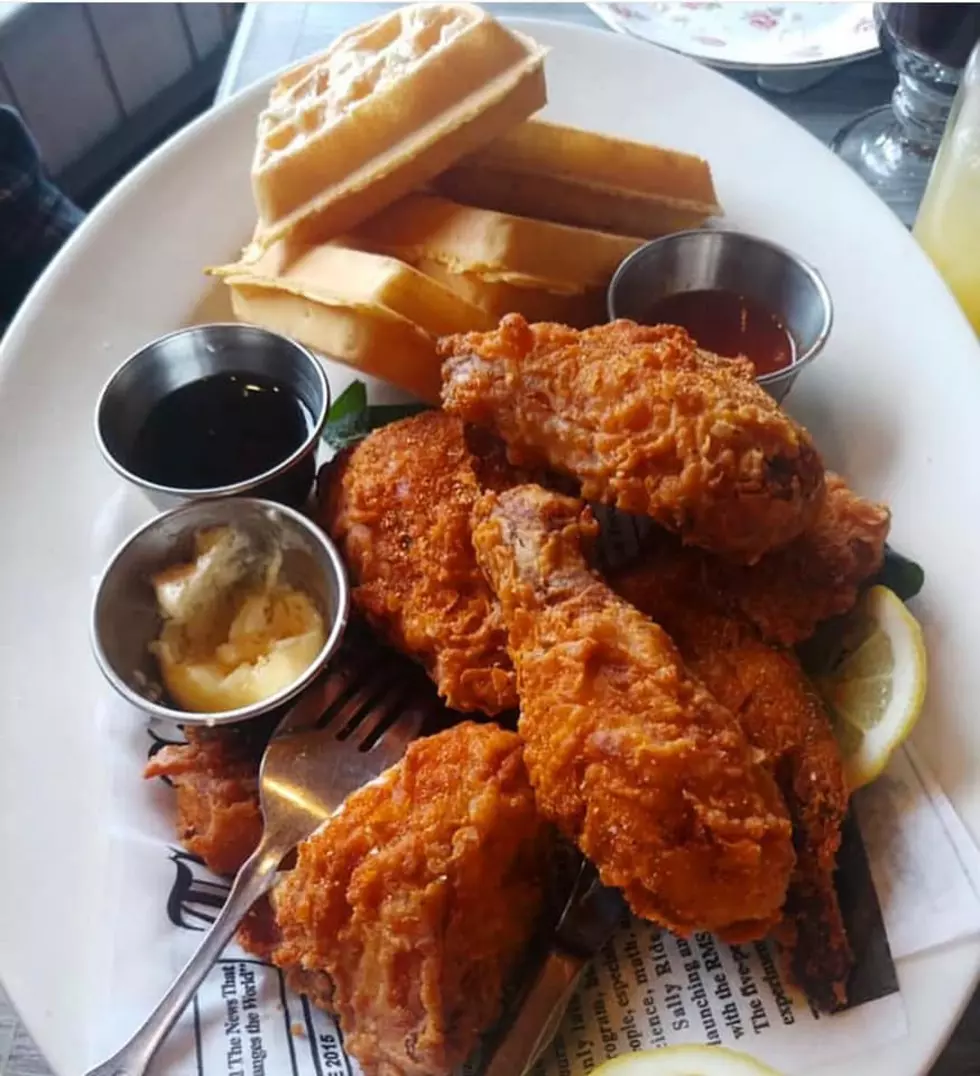 Restaurant with Southern-Inspired Dishes Is Opening In Schenectady
Cuckoo's Nest Facebook
Do you like southern style food?
A new restaurant, The Nest, is offering southern-inspired dishes on State Street in Schenectady. It will be located in the spot where "Slidin' Dirty" was located.
According to the article in The Daily Gazette, The Nest will focus on Southern food from a cross-country culinary tour the couple took before becoming parents.
They will also offer some of the favorites from one of their other restaurants,The Cuckoo's Nest. Their amazing fried chicken from The Cuckoo's Next will be offered at "The Nest."
My wife and I love The Cuckoo's Nest and pretty much everything we've tried there has been amazing. So we can't wait for this new restaurant to open. Here's my story on the first time we visited The Cuckoo's Nest.
Devin and Kaytrin Ziemann will open The Nest, at 512 State Street sometime early next year.