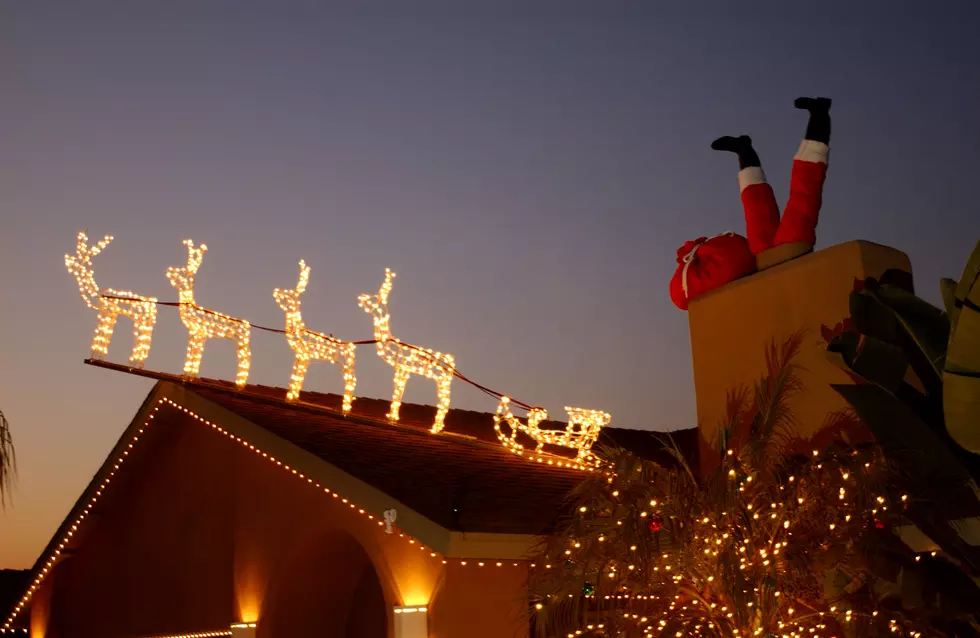 Rock with the Q for Your Chance to Shake Santa's Sack to WIN Concerts Tickets & Rock Prizes
Getty Images
This week the Q is hooking you up with a ton of chances to win some awesome stocking stuffers for the music lover in your life!
Of course, Santa's gift is for you so if you want to keep it for yourself, by all means, do so and enjoy it! First let's get you in on the winning...
All this week make sure to keep it locked on the Q because we are giving you three chances a day to Shake Santa's Sack! Give it a good enough shake and some awesome prizes might just fall out for you. Prizes like:
The Doors Waiting for The Sun 50th Anniversary Edition 2D 1 LP Set
Tickets to see Breaking Benjamin and Five Finger Death Punch at the Times Union Center on December 10th
Def Leppard Hysteria 30th Anniversary 5 CD 2 DVD Box Set
Admission into Q103's 'On the Dark Side of Christmas' featuring The Machine at Upstate Concert Hall on December 7th
David Bowie Loving the Alien 1983-1988 CD Box set
Tickets to see KISS on their 'End of the Road' world tour at SPAC August 24th
The Ramones Road to Ruin 40th Anniversary Deluxe Edition 3CD 1LP Set and more!
Three chances to WIN every day this week! Every weekday at 7:30am, 12:30pm, and 5:30pm!
Happy Holidays from Q103!