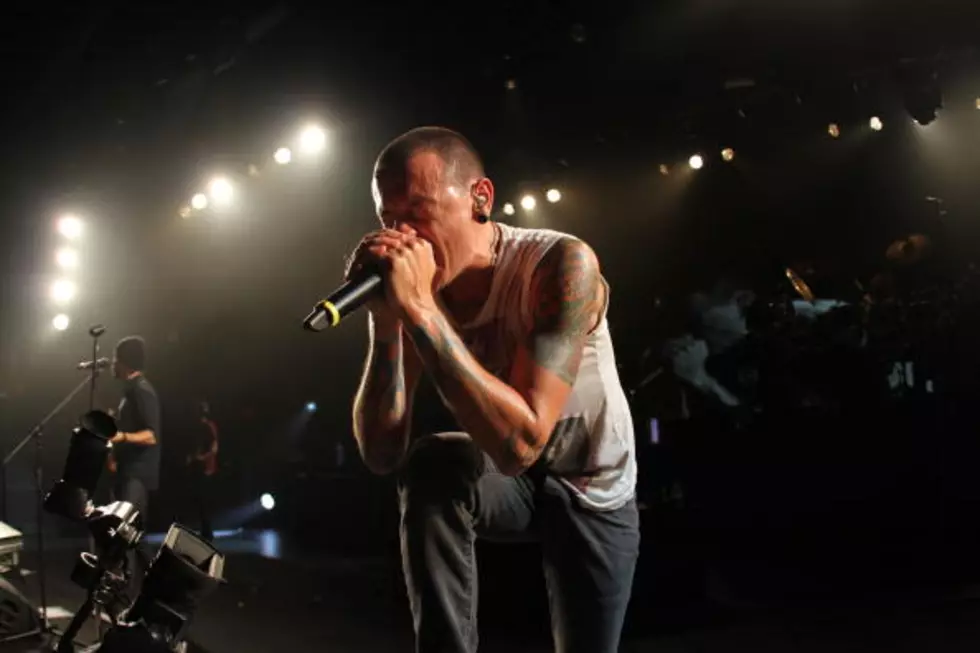 Linkin Park In New York City [Winner]
Photo by Cory Schwartz/Getty Images
Linkin Park brings their "A Thousand Suns" tour to Madison Square Garden on February 4th.  Grand prize winner, Stacy Harron of Fort Plain is going to see them!
Congratulations to Stacy Harron as she and a guest are heading to Madison Square Garden on February 4th to see Linkin Park!  We are very jealous.
She'll also get amtrak transportation and hotel accomodations in New York City.
For more contests & prizes, log in here and sign up to earn points. You can also get bonus points by listening to Q103!  The more you listen the more bonus points you can earn, or play games on the webpage to earn points. There's always contests and prizes for Q Army rewards.
Promotional consideration from Warner Bros Records.
Go Rock Yourself!!! Q103 at 103.5 & 103.9!