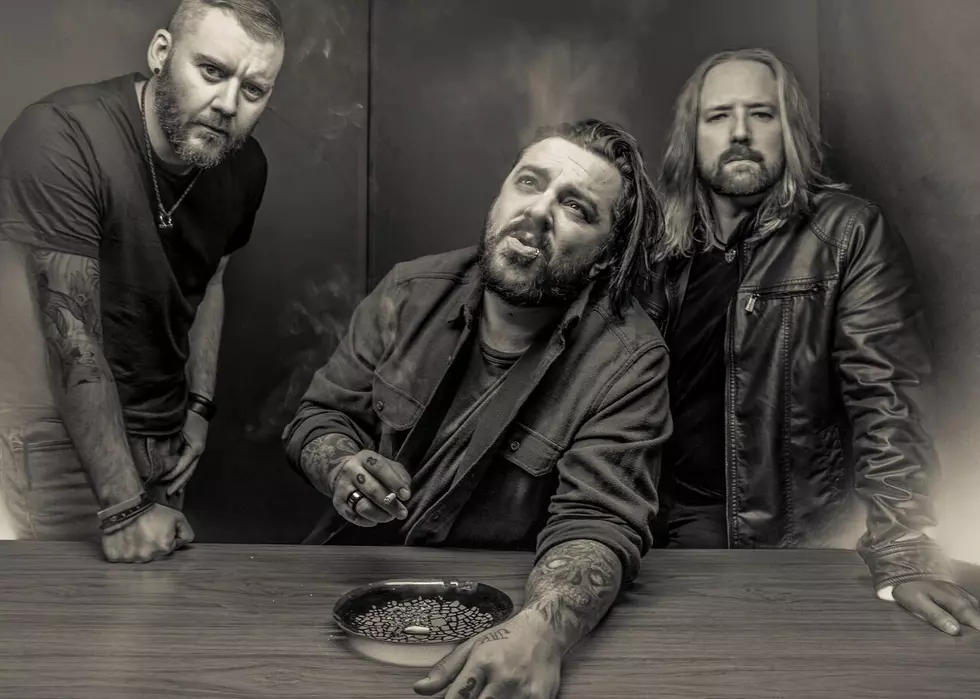 Seether is Coming to Play the Capital Region in May
UCH
BIG things are coming our way from Seether! Not only is there a new album on the way but they are coming to play live in the Capital Region as well!
So not only will Seether be dropping a new album on us on May 12th called 'Poison the Parish' but just a couple of days after the album drops they will be playing a live show for us right here in the Capital Region!
Q103 is excited to welcome Seether to the Upstate Concert Hall on Tuesday, May 16th on the 'Poison the Parish' tour with special guests Letters from the Fire and Kaleido!
Tickets for the show go on sale this Friday, March 3rd at 10am. You can get yours for $30 in advance or $33 on the day of the show. Tickets will be available at www.ticketweb.com or the club box office at 371-0012.
By purchasing your tickets not only will you get to attend an amazing rock show but you will also be giving back because a portion of the proceeds for the 'Poison the Parish' tour will be going to the Rise Above Fund, which is a subset of Suicide Awareness Voices Of Education, the largest suicide prevention organization in the country and the band's partner on the Rise Above Fest.