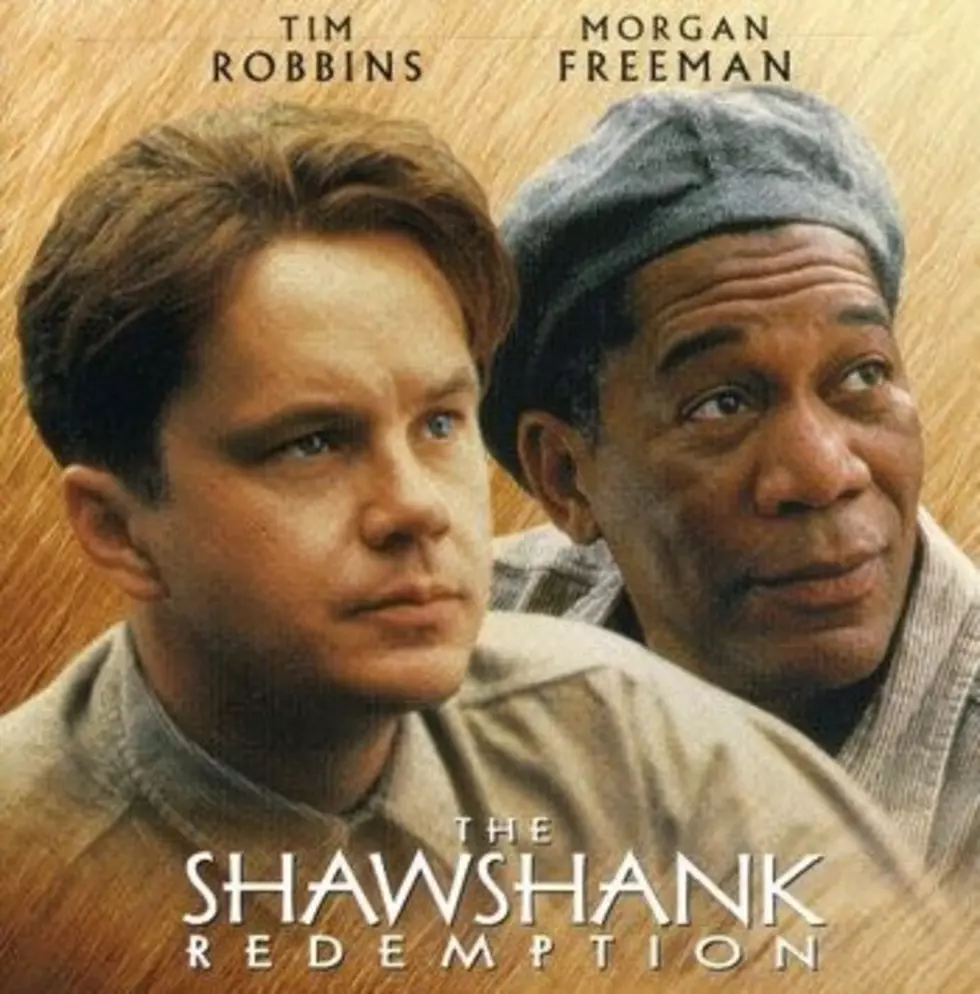 Shawshank Back In Capital District Theaters for Two Nights Only This Week
Columbia Pictures
The Shawshank Redemption is one of those movies that I can't pass up when I'm flipping around the TV. There are several others like Jaws, Smoke and The Bandit and American Treasure. My family knows if one of these movies is on...I'm out of commission until it's over. Here's the thing though, I've never seen Shawshank on the big screen. I didn't know of it's brilliance until years after it's release.
Tim Robbins as Andy and Morgan Freeman as Red are amazing together and just eat up scenes with some of the best acting in any movie.
This is the 25th Anniversary of The Shawshank Redemption and Fathom Events is celebrating by bringing the icon film back to the big screen for a couple days. Today, September 24th and Wednesday, September 25th. You can buy tickets at Fathom Events for screenings at Regal Cinema Crossgates Mall and Colonie Center.
"I believe in two things: discipline and the Bible. Here you'll receive both. Put your trust in the Lord; your ass belongs to me. Welcome to Shawshank." -Warden Norton