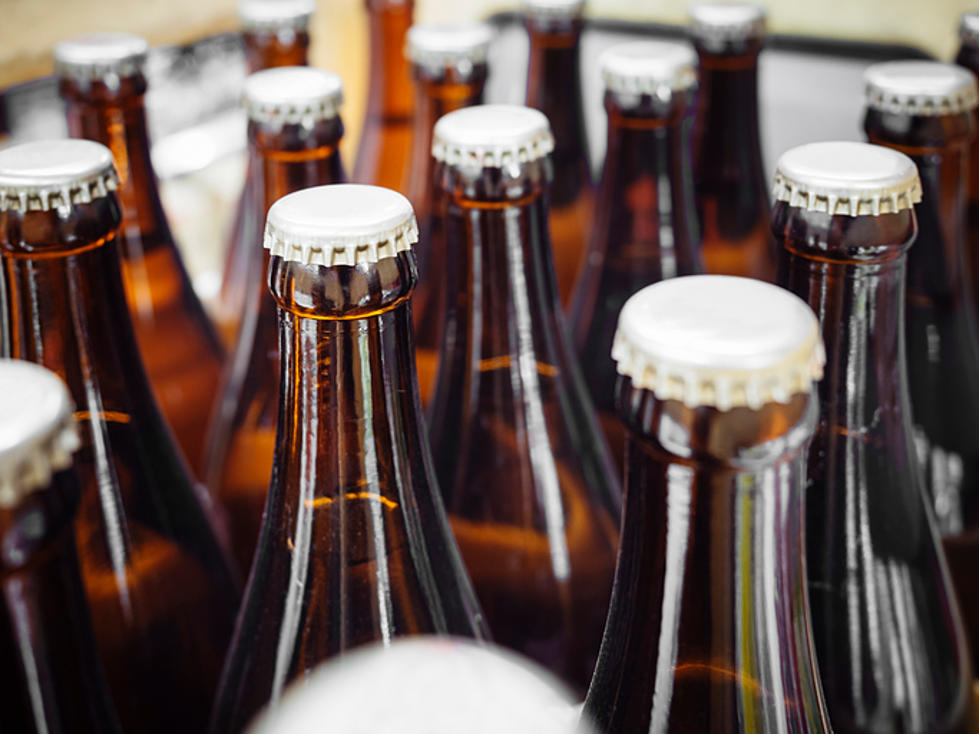 Shmaltz Brewing to Open Troy Tasting Room and Bottle Shop
ThinkStock
Delicious local craft beverages becoming more accessible sounds like WIN if you ask me!
Usually if you want to taste, sample, and purchase all that Shmaltz Brewing has to offer you have to make a trip out to Clifton Park. Not that that's a bad thing or anything but it's just that it's not always possible to make it out that way as often as one would like you know?
Well, it looks like that will soon be changing. If you happen to find you spend the majority of your time south of the northway (is that even a thing, for all intensive purposes we're just going to go with it) the Clifton Park brewery is hoping to open a tasting room and bottle shop on Monument Square in downtown Troy in early 2018!
According to the Times Union the new spot will carry Shmaltz's beer and beer, wine, cider and spirits from New York makers. They also plan on offering a small menu of Lower East Side street food, to connect with Shmaltz's Jewish heritage, and fare sourced from the Troy farmers market. Which when it's not popsicle like outside happens to be right in front of the new tasting room. So if you need a little break from all that shopping Shmaltz is there to provide you with a little adult refreshment.
I hear that it is possible we may get to try out the new tasting room in pop up form a time or two before the year is over. Nothing set in stone yet but it seems that the Victorian Stroll might be a good time to stop by the old Subway ... we'll keep you posted if we hear any solid plans.