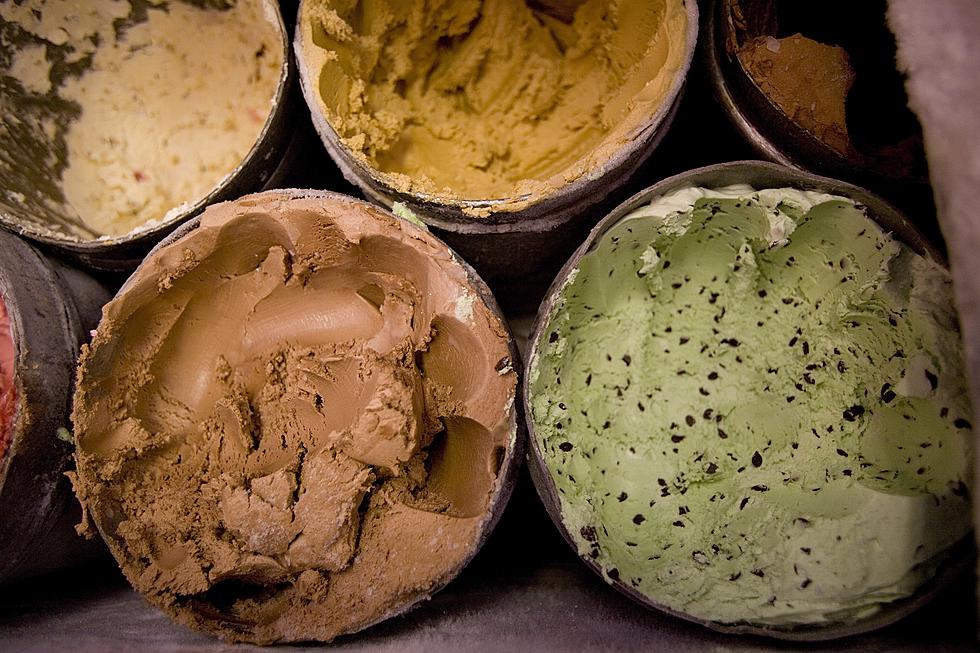 Stewart's Now Offering Punch Cards for Milk and Ice Cream at All Locations
Getty Images
What's better than FREE Milk? How about FREE Ice Cream?!?!
Somehow I have been unaware that for a long while now Stewart's has been offering 'Milk Club' cards which you can get punched twice for every gallon of milk you buy and once for ever half gallon. After 10 punches on your card you get a FREE half gallon of milk! According to the TU the 'Milk Club' cards weren't initially accepted at all locations, that is, until now.
Even better yet! The 'Milk Club' cards aren't the only punch cards now available at Stewart's. This week the shops introduced Scoop Club Cards! Where for every ice cream treat you purchase off their menu you get a punch on your card and after 10 punches you get some FREE ice cream! Now the card doesn't work with their pre-packaged ice cream however, FREE ice cream is FREE ICE CREAM!
The cards are now available at all Stewart's Shops Locations so get yourself one, order an ice cream, cool off in this heat wave, and start working your way to some FREE ice cream treats!