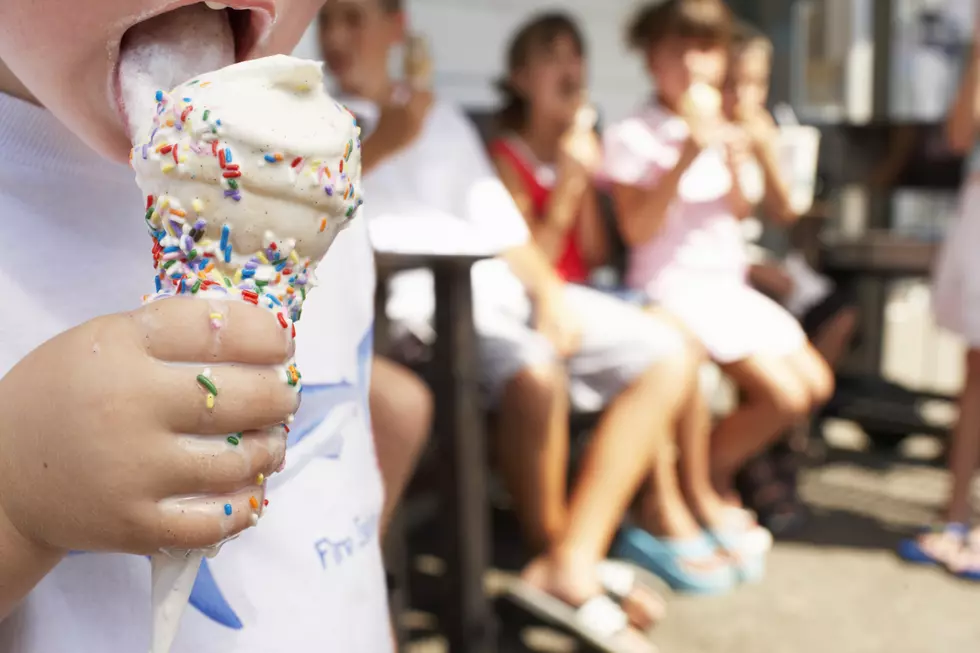 Tasty Adirondack Ice Cream Stand That's Worth The Drive
ThinkStock/Christopher Robbins
You might think it is nuts to travel into the Adirondacks for ice cream. Well, this place might prove me to be completely sane.
We are blessed in the area to not have to drive too far to get an amazing ice cream cone.
Guptill's
Sno-Man
Jumpin' Jacks
I would also be tempted to put Stewarts Shop on that list. But the question is, would you drive up the Northway into the Adirondacks to get an ice cream cone? For me, lets be fair. It wouldn't be the only thing I would want to go there for. Maybe spend the day doing things in Lake George to make it feel like the drive to the ice cream spot is closer.
Donnelly's Soft Ice Cream located at 1564 NY-86, Saranac Lake. I have heard of this place which is making me believe the hype NYUP is giving it. Tiny little shack on the side of the road offering daily specials. Those specials are always twisted with vanilla ice cream. They have been open for 65 years too, so they certainly are doing something right.
Read more about Donnelly's below from NYUP.