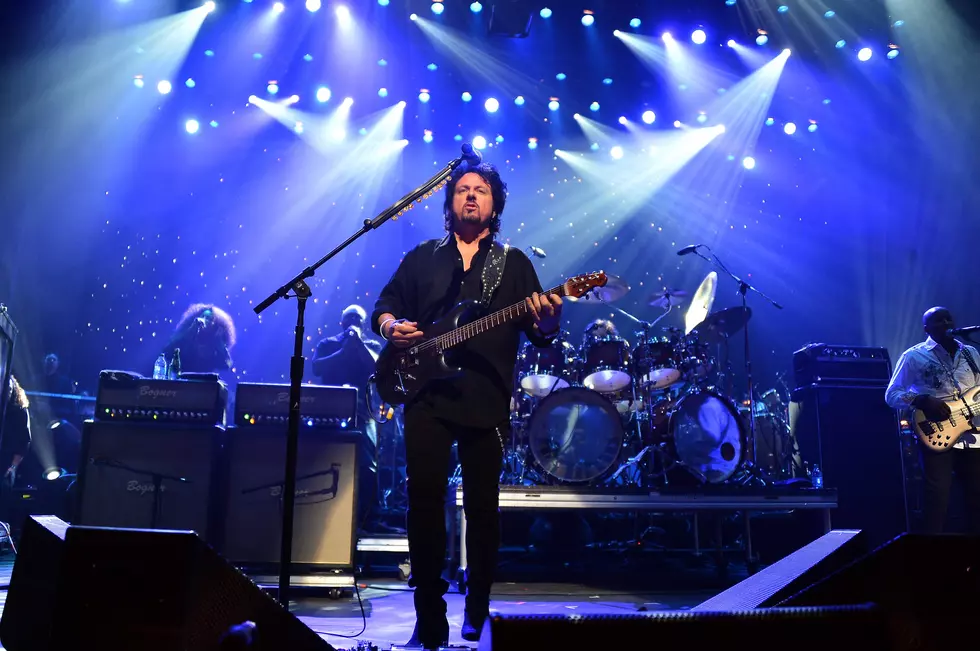 The 2023 Capital Region Concert Calendar Has A New Show
Frazer Harrison
If you are wishing Winter away, and even if you're not, you need something to look forward to. How about a concert? You don't have to travel to 'Africa' for this one as the 2023 Capital Region concert calendar is filling up. Until today there was only one show on the books this Winter.
Hold the Line! Here is the latest concert announcement for 2023!
Toto will be hitting the road for their 'Dogz of Oz Tour" and have found the time to stop in. Albany for a show at the Hart Theatre at The Egg on Wednesday March 15, 2023. Tickets for this show will go on sale Friday January 13th at 10am HERE.
Toto ticket prices range from $74.50, $84.50 and $99.50 plus fees to see Toto co-founder and musical director David Paich along with Steve Lukather and Joseph Williams. Former Huey Lewis bassist John Pierce will join drummer Robert Searight, keyboardist Steve Maggiora, keyboardist Dominique Taplin and multi-instrumentalist Warren Ham.
Toto played MVP Arena in Albany March of 2022 with Journey. This year they will be the special guests on the Journey 'Freedom Tour' in 2023. For these dates the 2 bands will play Key Bank Center in Buffalo, NY on Thursday March 16th.
Did You Ever Wonder How The Heck They Actually Built Albany's Egg?
Toto Albums Ranked Worst to Best
Countless high school buddies have started their own bands, but few achieved the level of enduring success enjoyed by the guys in Toto.
See January 2023 New Music Releases
Which January hip-hop projects will you rock with to start 2023?