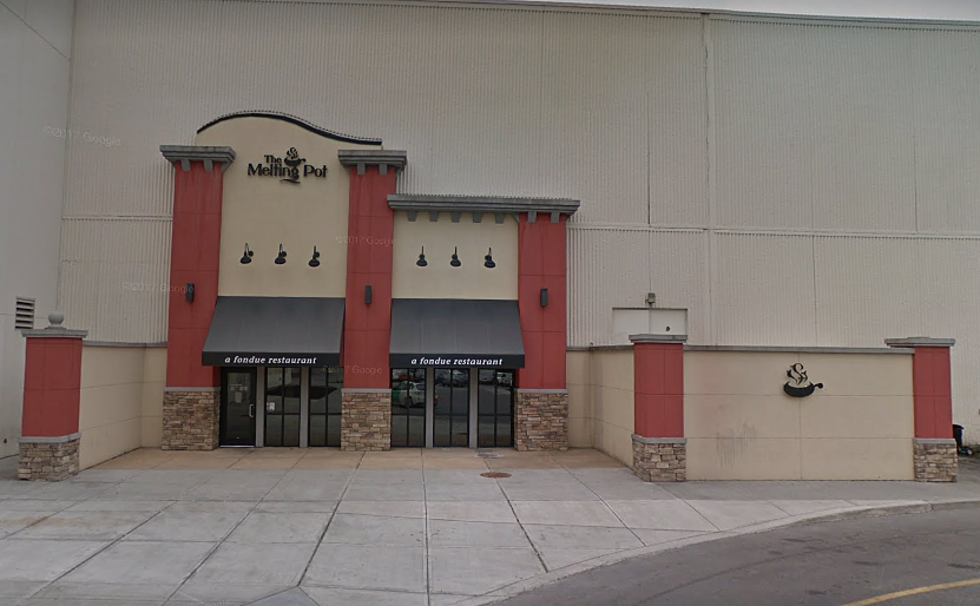 The Melting Pot at Crossgates Mall CLOSED Indefinitely
Google Maps
By today's standards a restaurant lasting a decade in the Capital Region is like an eternity. Any bets on what will move in to take it's place?
Earlier today an announcement was made on The Melting Pot (Albany, NY) Facebook page stating effective Wednesday, September 26th The Melting Pot of Albany has closed for business indefinitely. The restaurant thanked all their patrons over the last 10 years but stated that the decision to close was:
A business decision based on the economics associated with this franchise location.
In the announcement they also said that while there are no plans to reopen the current location there is a strong interest to return to the Albany area in the future. So if you were a big fan of the cheesy fondue dinner or chocolaty fondue dessert all hope is not lost for a return of The Melting Pot in the Capital Region at some point in the future. At least not yet.
The restaurant industry turnaround and re-branding in the area has been pretty swift and constant lately. Are you sad to see The Melting Pot go? What you you like to see take the restaurants place at Crossgates? Let us know in the comments.