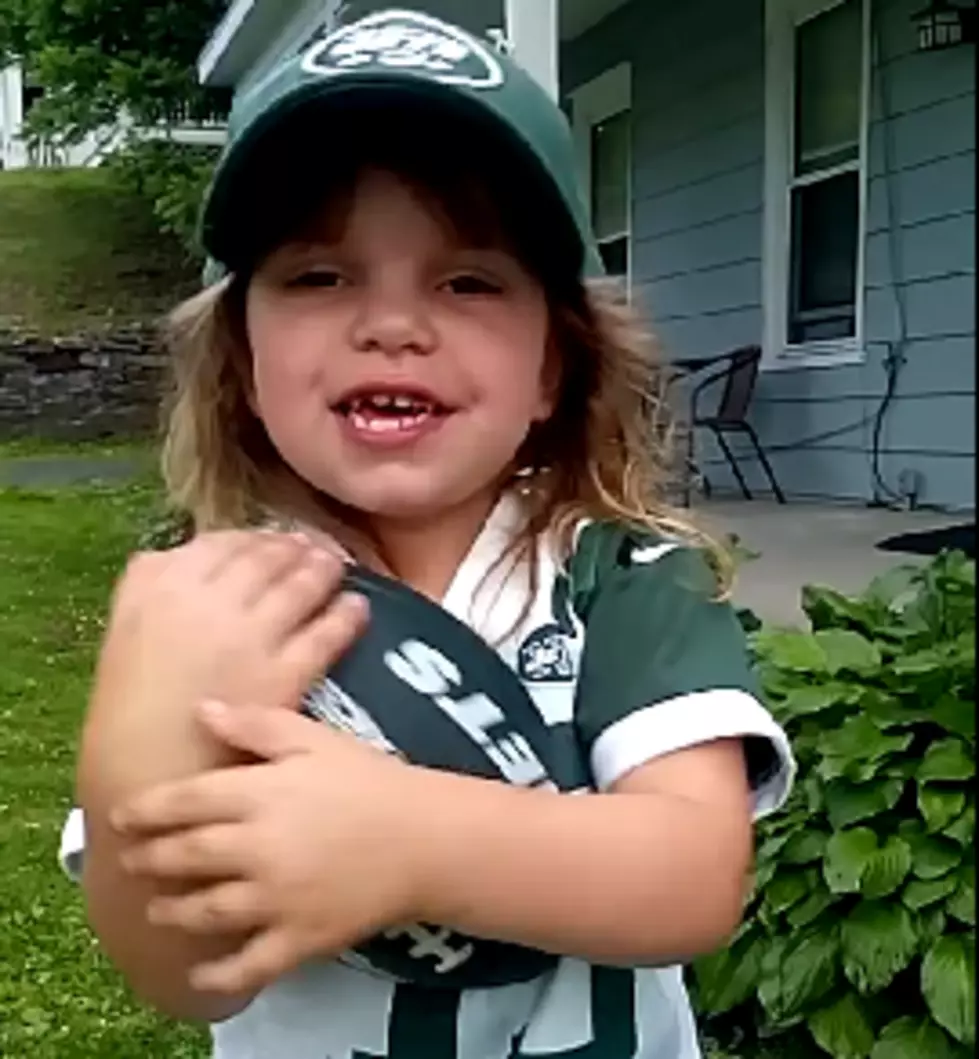 Tim Tebow Birthday Party Plea From A 3-Year-Old [VIDEO]
steff lamontain, YouTube
So, a very cute 3-year-old is having a birthday party August 3rd in Altamont and she would like a very special guest to show! 
Meet Maddie! She's turning 4 and is making the cutest little plea to Tim Tebow.
Hey Tim? Whatcha doing August 3rd bro? Oh, that's right, you're making a trip to Altamont, NY to show little Maddie some birthday love!
Oh, and Tim? Just in case you have no idea how to get to Maddie's birthday party, I'll make it easy for you.
If you want to help make little Maddie's birthday wish come true, hit up twitter.