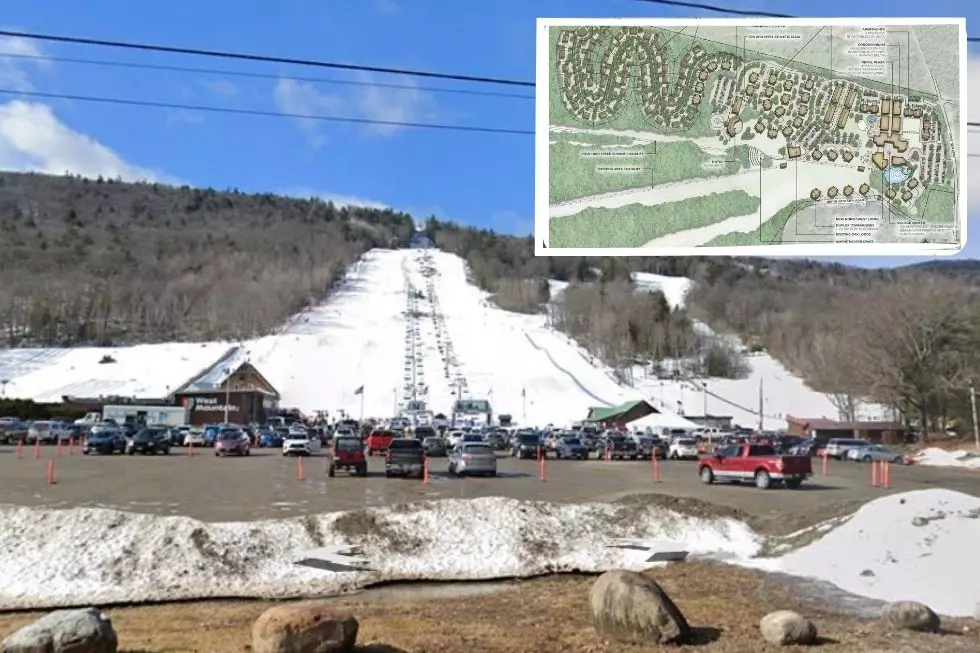 Time To Sign Up The Kids For The After-School Skiing at West Mountain
Google Maps
Are you looking for a fun and active after-school activity for your kids? Look no further than the West Mountain after-school ski program! The program is offered various times throughout the week and is the perfect way to get your kids outside and enjoy the winter weather.
Here are the details you need: Each West Mountain after-school ski program session includes two hours of skiing or snowboarding instruction, followed by an hour of free skiing. All instructors are certified professionals with years of experience teaching children and adults. And don't worry if your child doesn't have any previous experience on the slopes – beginners are always welcome!
The cost of each session is $75, which includes lift tickets, rentals, and lesson fees. Get a discounted rate of $50 per session if you sign up for multiple sessions. There is ten sessions total, running from January 6th through March 3rd.
Skiing and snowboarding are not only great ways to get some exercise, but they're also incredibly fun! Learning how to ski or snowboard can be a great confidence booster for kids, and it's a skill they'll be able to enjoy for many years to come.
In addition, the West Mountain after-school ski program is an excellent opportunity for kids to socialize and make new friends. The program is open to kids ages 7-12; each group will be divided based on age and ability level. This ensures that everyone is learning at a pace that is comfortable for them.
If you're looking for an after-school activity that is both fun and active, look no further than the West Mountain after-school ski program! This program has everything you need with experienced instructors, convenient times, and affordable pricing. Head to westmountain.com today to learn more and sign up!
8 of the Best Skiing Hotspots Around the Hudson Valley
These 8 ski resorts are the highest rated locations in and around the Hudson Valley according to Yelp, with no less than 20 reviews. Start packing those snow shows, parkas, and more because your next winter weekend getaway can be found right here.
Western New Yorkers Need These Things For Their Winter Vacation