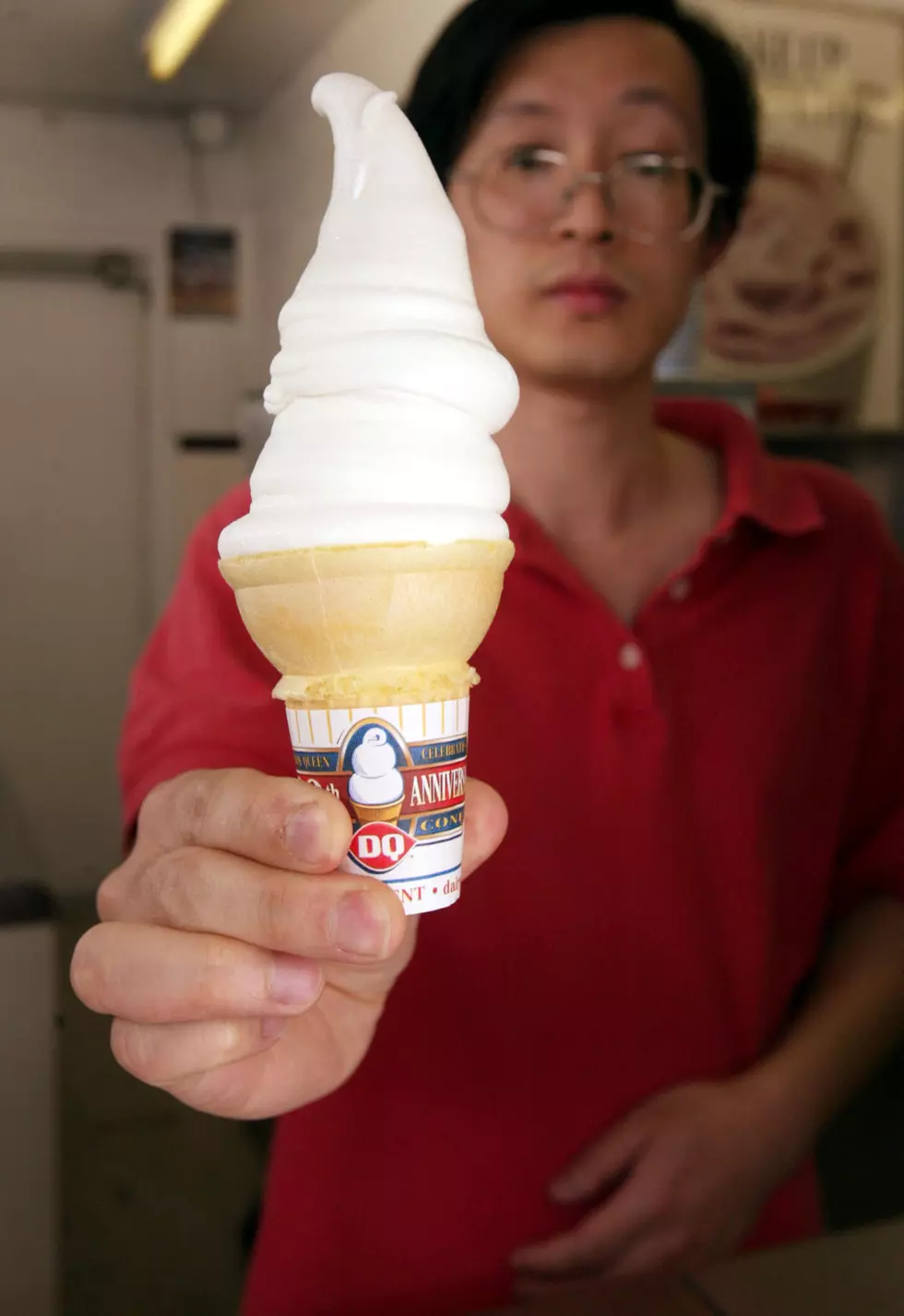 Welcome Spring to the Capital Region with FREE Ice Cream
Getty Images
Not only do we get to celebrate springs arrival with FREE ice cream today (even if it doesn't quite feel like it yet) but you get to help out a good cause all at the same time!
So it may be a bit chilly outside but the sun is shining and it is technically the first day of spring!
On this the first day of spring 2018 Dairy Queen is celebrating (hopefully the end of the snow) by giving away FREE ice cream cones! Today DQ is hosting it's 4th Annual Free Cone Day. Stop by any participating Dairy Queen (excluding mall locations) and you can get yourself a free soft serve vanilla cone.
The best part about this giveaway is that there isn't really some underlined reason to giveaway free cones besides the fact that it is the beginning of the ice cream season.
However, if you are feeling like you should be paying for the cone or would like to return the favor DQ will be accepting donations for the Children's Miracle Network Hospitals who they do a few fundraisers for. Apparently during last years Free Cone Day they managed to raise something like $300,000 for CMN in just one day!