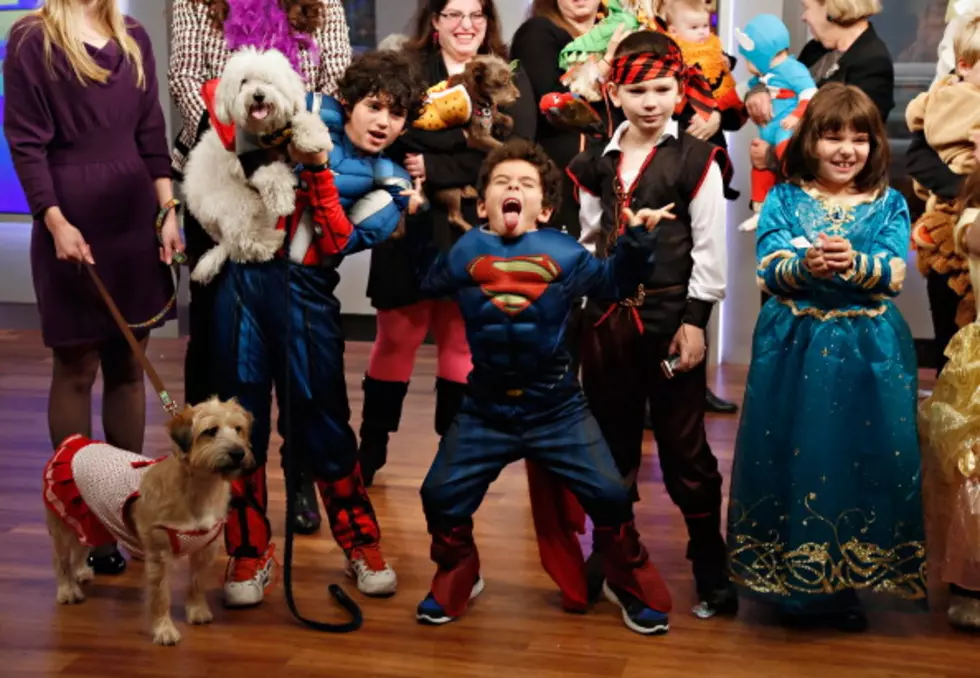 What Is America's Favorite Halloween Costume? (Video)
GettyImages
America has seen so many Halloween costumes come and go, and some, like the classic white sheet with 2 eyeholes, have stood the test of time, but what is America's favorite Halloween costume? 
I am a big fan of the classics, when I was a kid I was always envious of a good super hero or villain costume, or a really good pirate or vampire, and in some cases a vampire, pirate super hero.
Now that I am all grown up and all, I am conflicted, because as much as I love the classics, I find myself paying more attention to a completely different stile of Halloween costume.
I am almost convinced that the 'Slutty whatever costume' is America's favorite.
But how can the worst kind of costume be America's favorite?
The only reason why I don't think they are America's favorite because they don't really have those types of Halloween costumes for men, and what is even more disturbing is that they do have them for underaged girls, and that is why I have banned myself from answering the door on Halloween.
Fortunately there are plenty of costumes for Americans to choose as their favorite.