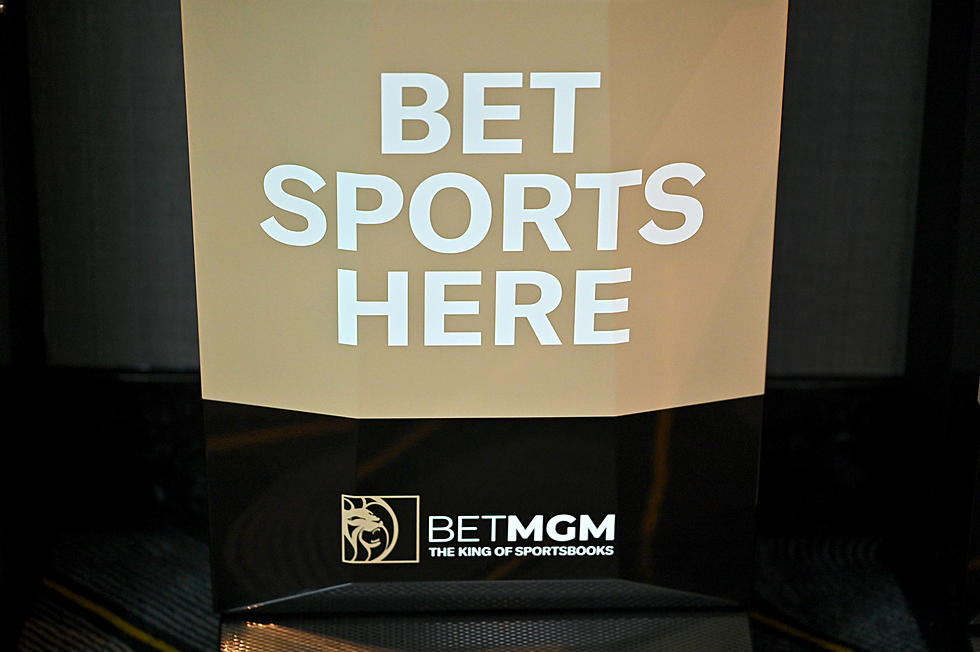 Where Does New York Rank in Money Spent on Mobile Sports Wagering?
Getty Images for MGM National Ha
I'm not sure if you've heard, but mobile sports wagering is legal in the state of New York.
While it's extremely rare to hear a radio advertisement, see a television commercial, or scroll past an online ad, it's still true nonetheless. Mobile sports wagering is live in New York, and sports fans across the state have been flocking to online sportsbooks to place their bets.
So much so, in fact, that the state is outperforming its neighbors by a wide margin.
---
New York is the New King of Mobile Sports Wagering
If this is viewed as a competition, then New York state's victory is one of epic proportions. Take a look at some of the betting statistics that New Yorkers have racked up since mobile wagering became legal, according to a study done by Geo Comply last week:
1.2 million accounts created in NY
878,000 unique users in NY
87.8% of NY players are "new" to regulated sports betting
According to, well, everyone I've seen comment on this, these numbers are staggering.
New York had more unique accounts, and accounts created, than New Jersey and Pennsylvania combined since the launch on January 8th, according to Politico. Whether it's DraftKings (promo code 104.5 The Team), Caesar's Sportsbook, FanDuel, Betfair, BetRivers or wherever else, sports fans are flocking to online sportsbooks in droves, and causing a complete shift in the mobile sports betting industry.
---
What Does This Mean for New York State?
In short, this trend is going to make the state of New York a ton of money. News Nation Now reported that despite being in its infancy, mobile sports wagering generated $3 billion in tax revenue nationwide from January through October of 2021. With projected wagering totals approaching ten digits by the end of January, New York state is about to cash in.
Not only that, but the biggest two months in sports are around the corner. The Super Bowl (February) is going to be a major wagering weekend, and college basketball's March Madness tournament is going to spread the wealth across the entire month.
To sum it up in one sentence, New York state is shattering expectations for sports wagering, and we likely haven't even seen the peak of the first wave yet.
One Famous Athlete Born in Each of the Capital Region's 11 Counties
From the "big four" professional sports leagues, to the Olympics and beyond, a number of famous athletes were born and raised right here in the Capital Region. Here is one famous athlete from each of the 11 counties in the Capital District.
Ten Capital Region Sports Stories Every New Sports Fan Should Know
After months of reading and talking, I now consider myself a Capital Region sports fan. I learned these ten stories along the way, and want you to learn them now.
Take a Look Inside the New York Islanders' Brand New Arena
The New York Islanders are officially home! Take a peak inside the team's brand new stadium, UBS Arena, located right next to Belmont Park.