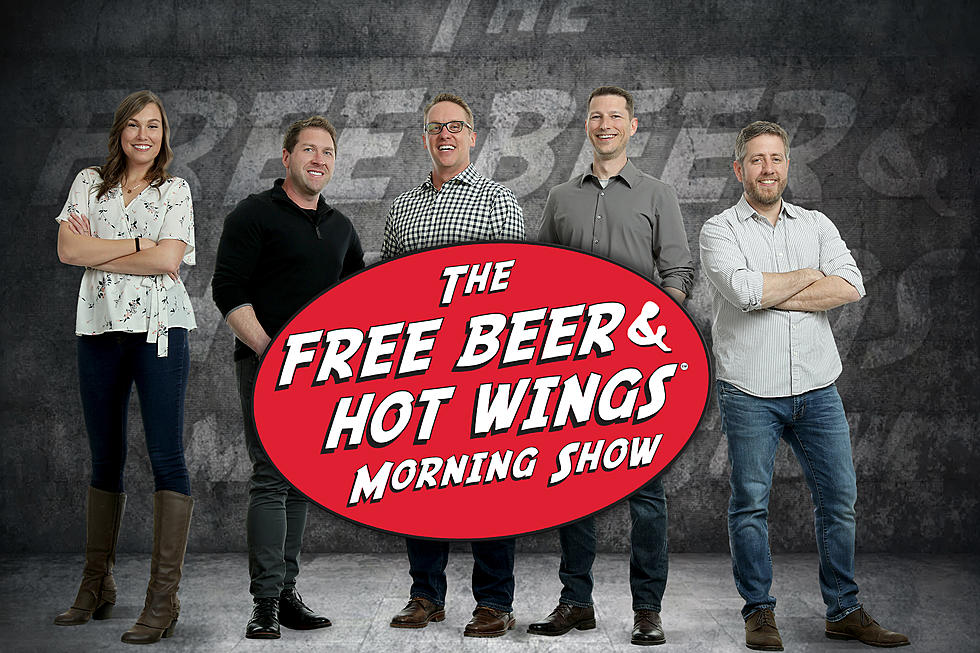 Win On the App Weekend! Enter Here to Win Free Beer & Hot Wings Tickets!
Free Beer 7 Hot Wings
Welcome to the Q1057 and !035 Win on the App Weekend! Enter below for the chance to win tickets to see Free Beer & Hot Wings right here in the Capital Region!
You listen to Free Beer & Hot Wings Morning Show on the Capital Region's Classic Rock Station every weekday morning from 5a-10a and the 'Best Of' show Saturday mornings from 6a-10a. On Friday April 1st you will have the chance to see them in Troy!
Friday April 1st - 7pm - Free Beer & Hot Wings 'Live at Night Show' at Troy Music Hall, 30 2nd Street, Troy. For this show, $30 tickets are on sale now and you can purchase tickets HERE.
This weekend ONLY we give you the chance to win reserved seats to the show in Troy! This show is expected to be an uncensored, unscripted, unrestrained, full-on interactive live stage show!
Here are All of the Capital Region Rock Concerts, and Beyond, Scheduled for 2022!
Updated regularly so keep checking back!
40 Most Popular Boy Baby Names in New York State