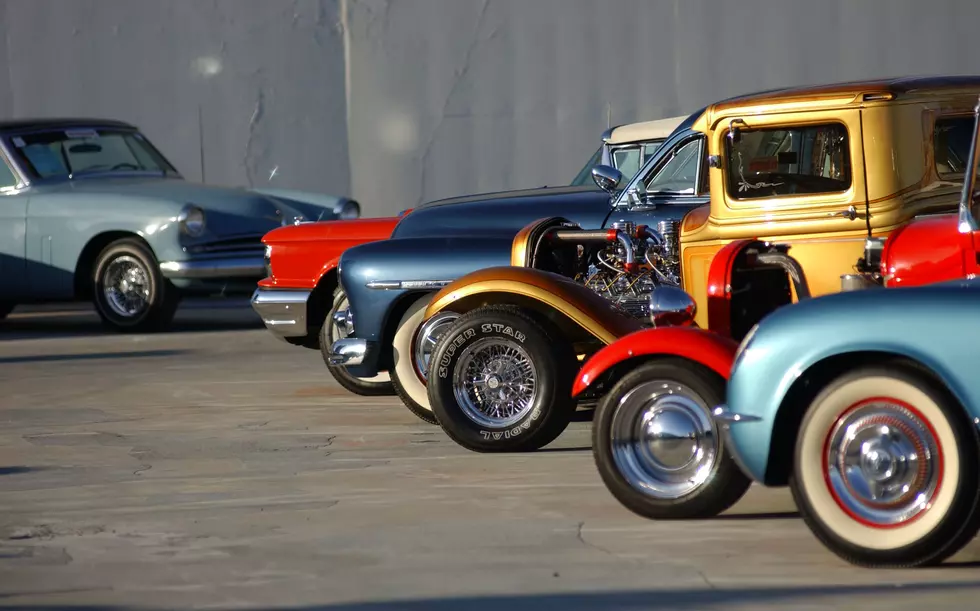 Win Tickets To The Goodguys 26th East Coast Nationals From The Q
Sebastian Artz/Getty Images
Hot Rods, Customs, Classics, Muscle Cars, Trucks and you! The Q has your chance to get in to the Goodguys 26th East Coast Nationals for FREE!
Right now Q103 WORKFORCE members can sign up to score some tickets to check out  over 1,500 Hot Rods, Customs, Classics, Muscle Cars and Trucks thru '87! Plus, vendor & manufacturer exhibits, Nitrothunderfest dragster exhibition, burn out competitions, indoor car show, swap meet, live music with Wild Planes, Pinstripper Brush Bash, and the Cars 4 Sale Corral.
Bring the whole family and enjoy the Kids Free Revell Model Car Make-N-Take where you can get your kids involved in model building and the Kids Zone with free arts and crafts, games, prizes & more!
If you are a member of the Q103 WORKFORCE you can sign up to WIN right now by clicking here! If you are not a member yet there is still time to sign up to become one and get in on the winning!
https://www.youtube.com/watch?v=IcDG6tz10ls&feature=youtu.be