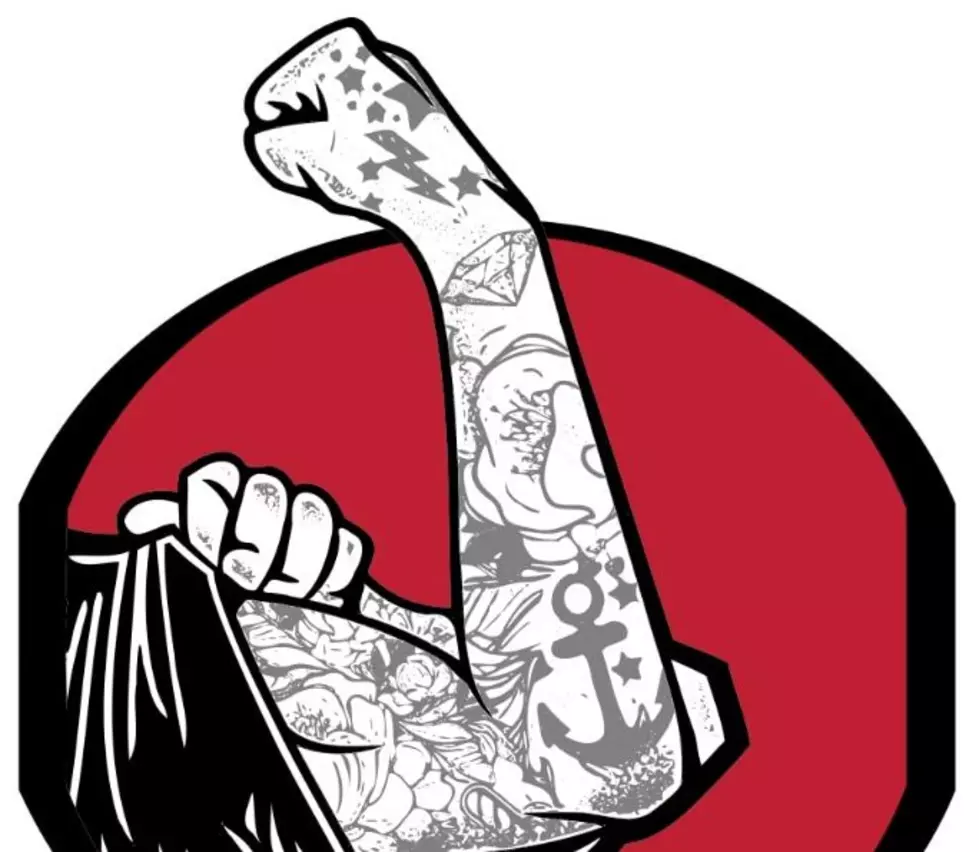 Winter Rock & Roll Up Your Sleeve Blood Drive
Sue Macdonald
Q 105.7 and the American Red Cross are teaming up once again for the Winter Rock & Roll Up Your Sleeve Blood Drive at Crossgates on Wednesday, February 17, 2021 from 12-7pm.
Every two seconds, someone in the U.S. needs blood and the Red Cross must collect about 12,500 blood donations every day for patients at about 2,500 hospitals and transfusion centers nationwide.  Donors of all blood types are urged to give now to help the American Red Cross maintain the blood supply. Medical conditions and emergencies don't stop for a pandemic or winter weather.  No matter your blood type, you're somebody's type. This is the perfect month to make a heartwarming gesture and donate blood.
Steve King from Q105.7 will be broadcasting live starting at noon to kick things off.  All donors will receive an Amazon e-Gift Card and be automatically entered to win additional great prizes!  Make your appointment today at redcross.blood.org or call 1-800-RED CROSS.  You can also click on the link below:
This event is brought to you by the LaChance State Farm Agency, now with two locations in Colonie and Delmar.