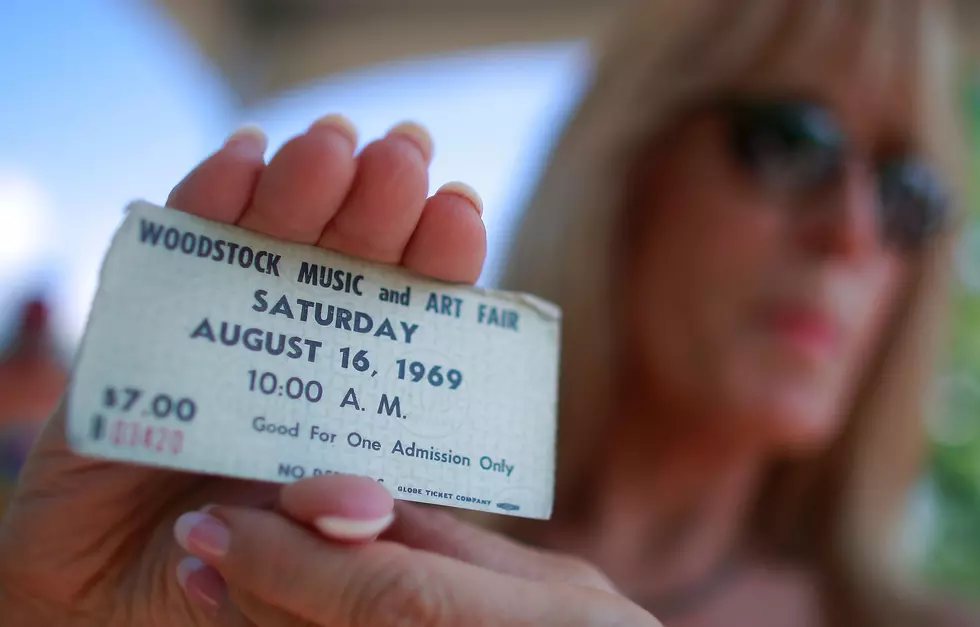 Woodstock 50 Is Officially Canceled
Getty Images
Woah, bummer man. The seemingly doomed Woodstock 50 concert has officially been canceled according to Rolling Stone. With less than a month before the scheduled show in it's new location in Maryland acts were dropping like flies.
"We are saddened that a series of unforeseen setbacks has made it impossible to put on the festival we imagined with the great line-up we had booked and the social engagement we were anticipating,"  - Michael Lang co-founder of Woodstock 1969
Well, there's always the 100th anniversary to celebrate in 2069. Lets start planning now!