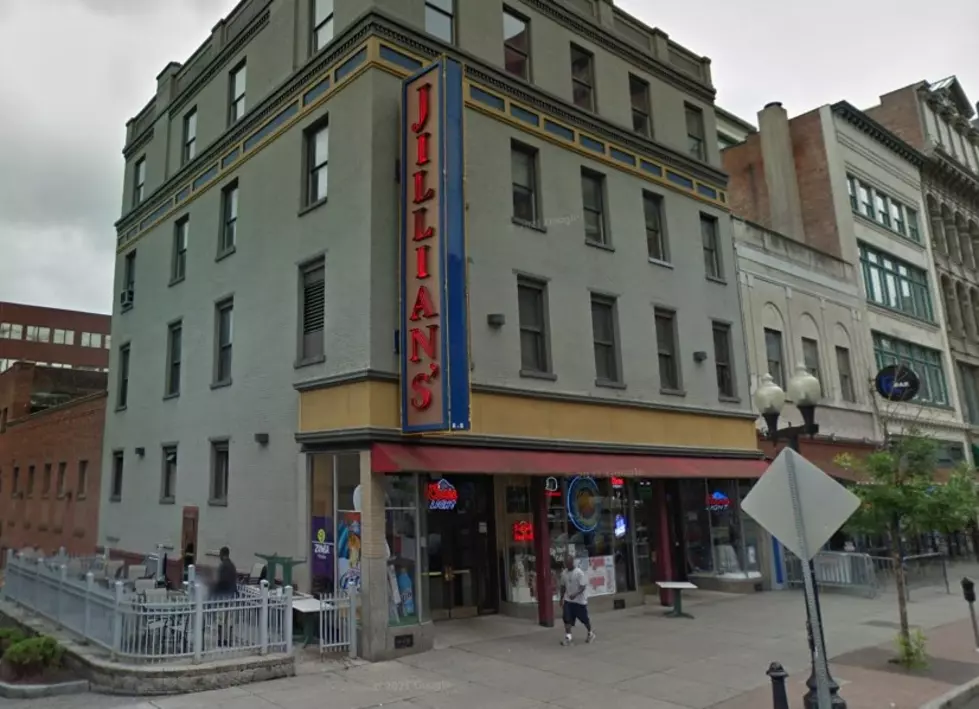 7 Places We Used to Party on Albany's Pearl Street 10 Years Ago
Google Street View
From the mid 90's to the mid 2010's, Pearl Street in Albany was the social hot spot. In fact, the street used to get so crowded with people on Saturday nights, that a good portion of the road was closed down to pedestrians (clubbers) only, and traffic rerouted around the busy club district.
If you grew up in the Capital Region and wanted a night out on the club scene, this was the place to be. A number of clubs and lounges came and went on Pearl Street over the years - Envy, Mad River, Plastic - just to name a few. And some withstood the test of time for a long while.
Here's a look back to around 2011 and 2012 at the hot spots and nightclubs we would spend our weekends - before the arrival of Tinder.
Jillian's
Was there a more popular place than Jillian's? Three floors of entertainment, with a bar on the first floor, arcade games on the second floor, and a nightclub up top.
---
R Bar & Grill
Located next to Jillians. R Bar was probably most popular in its heyday when it was Envy Lounge
---
In 2011 Pearl Street Pub was located across the street from its most recent location. They took over the Jillian's building in 2016, but closed permanently in 2021.
Dirty Martini Lounge
Right next to the old Pearl Street Pub. The name speaks for itself.
---
Bayou Cafe
Very popular spot back in the day. Intensely cool atmosphere that also featured live music. It's now The Hollow
---
Intimate venue with an incredible beer selection. Savannah's hosted lots of local bands and club parties on the weekends.
---
Blue 82
Restaurant and Lounge that had an amazing 17 year run on Pearl Street. Sadly they closed their doors on April 1 of this year.
Albany To Lake George: Summer's 30 Ultimate Outdoor Restaurants
When it comes to having an outdoor cocktail or meal in the 518, these are the best of the best to enjoy the great outdoors this spring and summer.
Albany TV Commercials from January 1992
So what were we watching on TV in 1992? Thanks to
Junkie's Tape Bin
on YouTube, he was rolling his VCR on January 27th. Here are some highlights