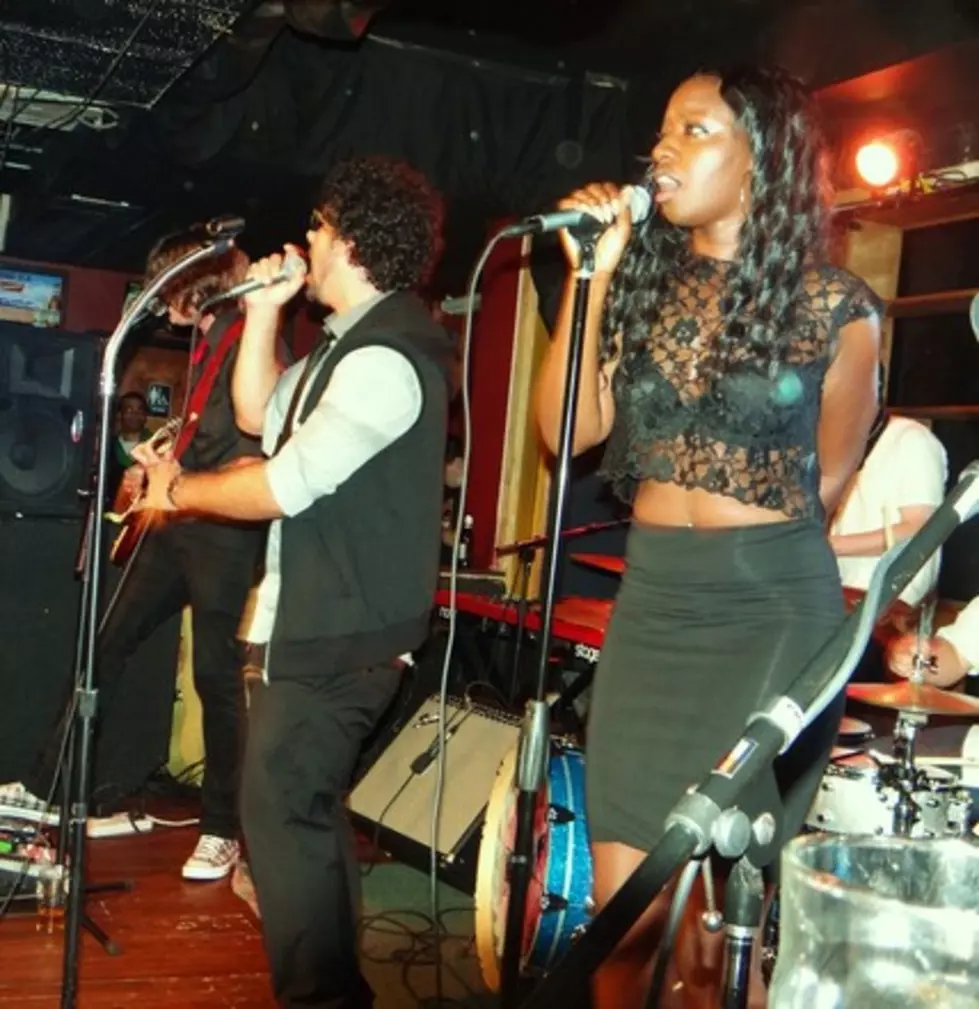 Q-Ruption Battle Of The Bands 2012 [PHOTOS]
PHoto: Jennifer Beaudoin, Q103
On Friday night Savannah's was packed wall-to-wall with locals who came out for the bar's final weekend and to support three bands who were vying for the opening spot at this year's Q-Ruption Festival which is just six days away. Check out the photos below.
Above the Flood, The 7th Squeeze and MIRK all performed in front of a large, rowdy crowd and got a ton of applaud and support. They all put forth their best effort, but ultimately Albany septet MIRK took the title and will be opening for our second annual Q-Ruption Fest next weekend.
MIRK is a diverse, seven-piece band that features a vocalist and four other back-up singers, as well as guitars, bass, drums and even a saxophone and samples. They're a little out of the rock realm but they are full of energy and the crowd went crazy for them. Let's hope the same happens at Q-Ruption! Congratulations to MIRK!