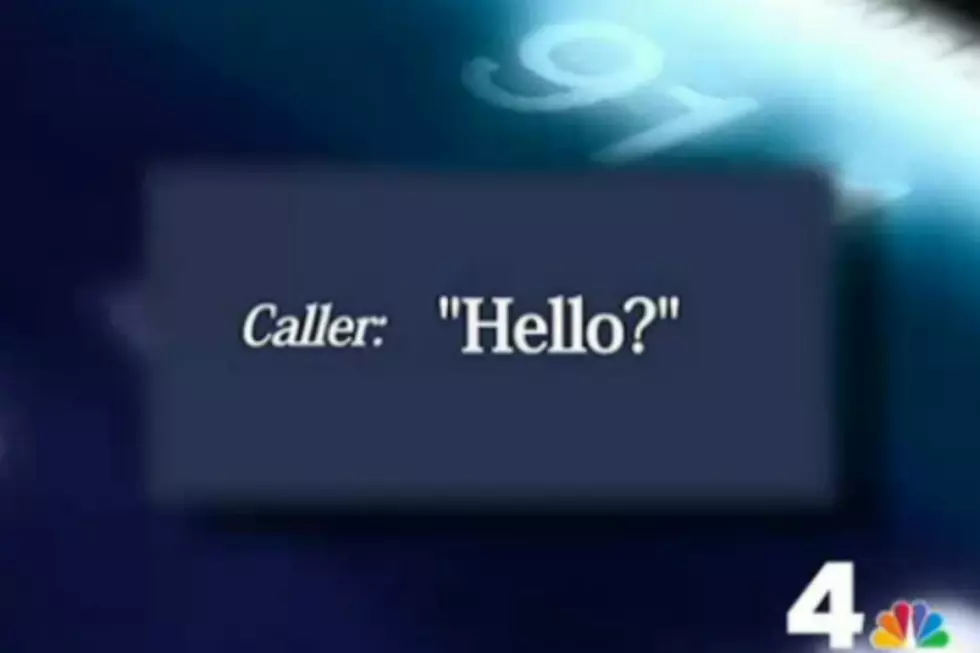 911 Dispatcher Falls Asleep and Snores During Emergency Call
NBC
In an incident that's sure to rattle your faith in emergency services, a 911 dispatcher in Maryland nodded off and started snoring after taking a panicked call from a woman whose husband had stopped breathing. Yeesh. Not a great time to fall asleep on the job, guy.
Fortunately for the woman who placed the call, another dispatcher interrupted and guided her through the process of administering aid. Meanwhile, the sleeping dispatcher remained on the line and snored throughout almost the entire call. Despite this shocking lapse in professionalism, the choking man was taken to the hospital and is reportedly fine.
According to Montgomery County Assistant Fire Chief Scott Graham, the unnamed dispatcher is an experienced firefighter who was on the 17th hour of a 24-hour shift. He has since been suspended with pay.
Local union rep Jeffrey Buddle defended the 24-hour shift, arguing that while it "may seem like a long shift to someone who's not used to that schedule, it's something that's just normal for a firefighter to work." Um, well, hate to disagree, but clearly it's not.