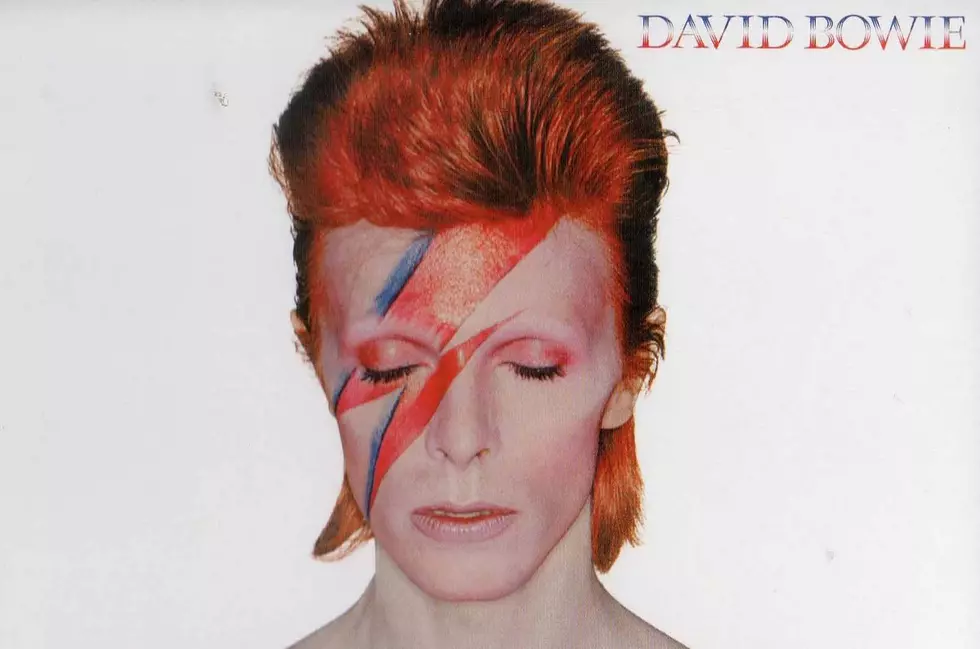 A Bowie Celebration Comes to the Capital Region in the Spring
RCA
If you missed this one the first time it came through the Capital Region you are definitely going to want to make sure you don't miss out this time around!
Get ready for a Bowie experience like no other right here in the Capital Region! After the passing of one of the greatest and most unique musicians of our time a lot of David Bowie's friends and band mates were left grieving and looking for a way to celebrate his life and music with the world.
So they decided to put a show together and hit the road bringing the music of David Bowie to the masses. The Alumni crew of musicians that include Mike Garson, Earl Slick, Gerry Leonard and Carmine Rojas along with world-class vocalists such as Bernard Fowler and Corey Glover, among others, and drummer Lee John performing a mix of Bowie's hits and deep-cuts are returning to the Capital Region in the spring of 2019!
Q103 is excited to welcome A Bowie Celebration to The Palace Theatre in Albany on March 6th, 2019! Tickets for the show went on sale this morning so you can totally grab yours now at the Palace Theatre Box Office (located at 19 Clinton Ave). Box Office hours are Monday – Friday 10AM to 6PM as well as select days and hours for events and On Sales. Tickets are also available for purchase via Ticketmaster Charge-by-Phone at 800-745-3000 or online at ticketmaster.com and range from $29.50 - $69.50.
The tour first came through the Capital Region in February of this year and performed for a SOLD OUT crowd at the Egg in Albany and what a performance these musicians put on! From Corey Glover belting it out throughout the crowd to Joe Sumner taking center stage it is definitely and experience I will never forget! Oh by the way, the tour has been known to have some specials guests show up at select shows guests like Perry Farrell, Joe Sumner, Fantastic Negrito, Mark Plati, Mr Hudson, David Liebman, Gaby Moreno and Sass Jordan just to name a few. So you never know what musical snacks you might get treated to at this one!