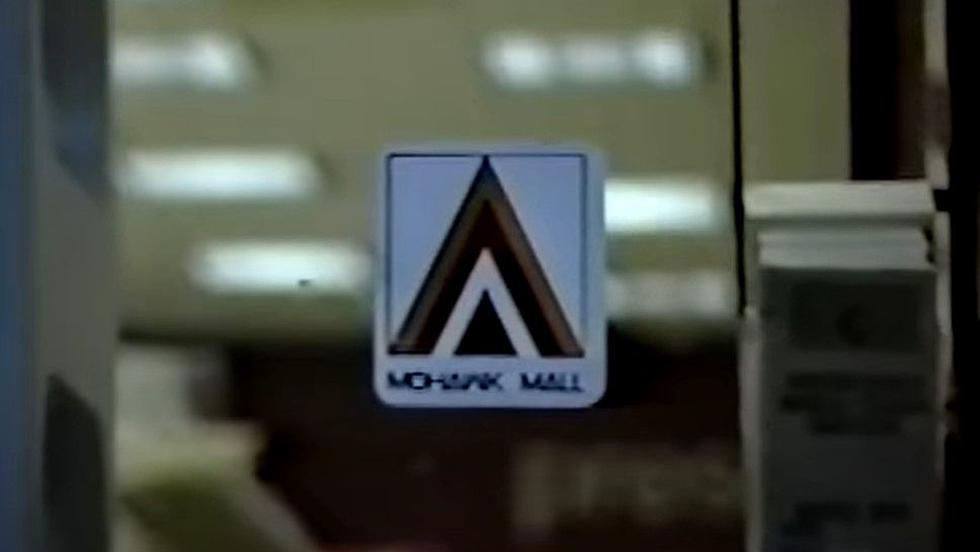 A Final Look Inside Mohawk Mall in Schenectady
YouTube
Mohawk Mall was built in the early 1970's and was once home to Woolworth's, Media Play, Montgomery Ward, and Bradlee's. It was eventually demolished to make way for Mohawk Commons in the early 2000's.
Tenants came and went over the years, but the mall went into a deep decline in the 1990s. Lucky for us, these guys went into the mall with their VHS camera in 1999 to document what remained.
A Final Look Inside Mohawk Mall in Schenectady
Once a thriving shopping destination in the Niskayuna/Schenectady/Colonie area, Mohawk Mall opened in 1970 and lasted just about until the millennium.