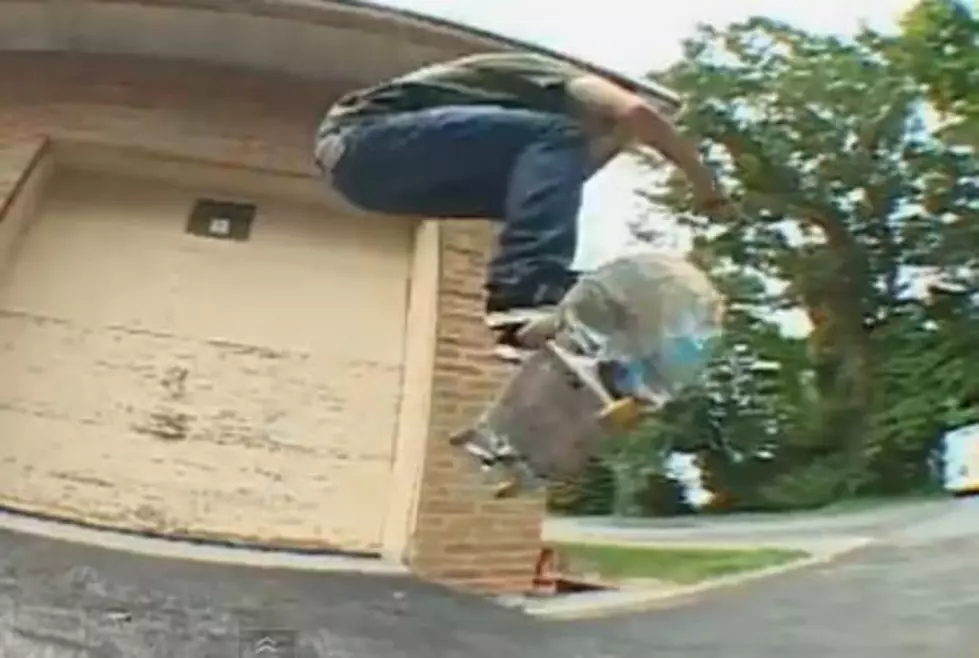 Albany Area Skater Has Skills [VIDEO+POLL]
YouTube Screenshot
'Trick shot half quarter flip pops': Is that a trick? When I was a kid I was all about skating. I couldn't do tricks but I could ride a skateboard pretty well. Yep, I wasn't the adventurous type when it came to trying to jump my board over things. For that- I look to the sky like a rapper and thank the man above for granting me the ability to not break my neck. As I look back though, I wish I would have tried to at least do a 'front toe grinder sideways heel pop'.  Not a trick is it? .
Now-a-days I live through others when it comes to skating: Perfect example- This dude Dylan seems to know what he's doing and he knows where to do it. Washington Park tennis courts- check. Street riding somewhere in the ghetto- check. Being able to actually pull off tricks- check check check.
Let's face it- I haven't skated or attempted to skate in a very long time so knowing a good skater from a bad one isn't my forte. However, Dylan keeps himself right side up and seems to be pulling off some pretty challenging tricks. I applaud that!