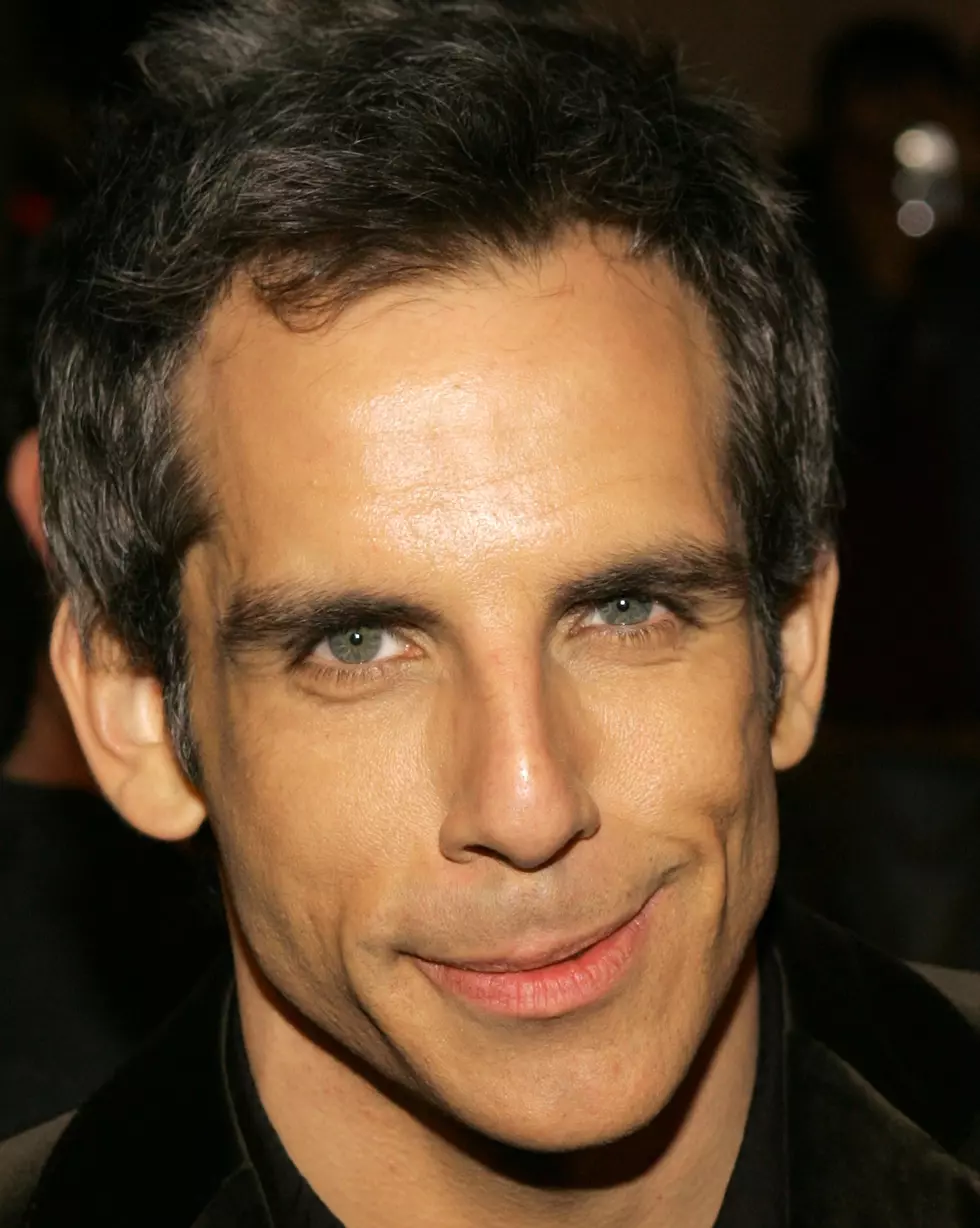 Big Weekend For The 'Fockers'
Getty Images
The third installment of the Ben Stiller and Robert Deniro comedies remains the top draw at the box office for the second week in a row.
'Little Fockers' seems to be paying off for Ben Stiller because it has been the #1 movie for 2 weeks now.  This is very impressive, especially with all the movies that are currently out as it's competition.
Jeff Bridges has two big draws at the box office right now.  The first is the Coen Brothers remake of the John Wayne classic 'True Grit' which sat at #2.  The other for Bridges is the sequel to the cult classic 'Tron', 'Tron: Legacy' which took the #3 spot.
This time of year is of course a big movie week for families with kids being off from school and parents taking their vacation.  So 'Yogi Bear' came in at #4, followed by the latest adventure in Narnia at #5.  I saw the new Narnia film and if you have liked the others and are into a bit of fantasy it is a very good movie.  You also have the latest Disney animated film 'Tangled' which is a retelling of Rapunzel, that came in at #6.  The Jack Black version of 'Gullivers Travels' came in at #8.
A movie that was left off the list that I went and saw this weekend was 'The Tourist' starring Johnny Depp and Angelina Joli.  If your looking for a movie with action, laughs and a bit of a twist I strongly recommend this.  Depp is hilarious and Joli is gorgeous as usual and also plays her part quite well.