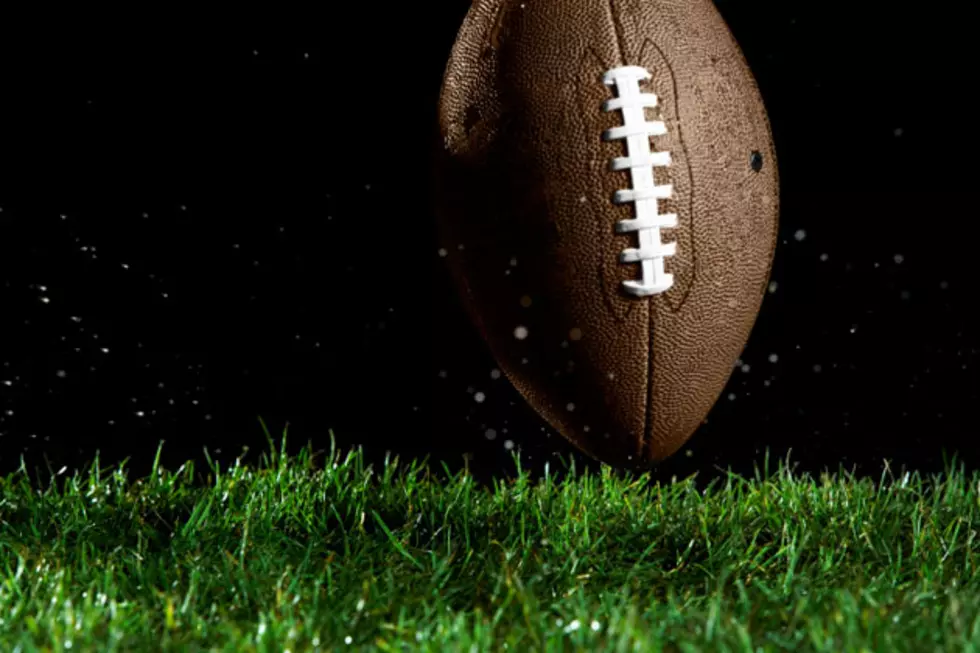 Burnt Hills-Ballston Lake Issue Apology For Student Chant At High School Football Game
Thinkstock
It's been several days since the students at Burnt Hills chanted "Amster-ico" at the visiting Amsterdam team during a high school football game. Administrators from the high school have sent an apology email to Amsterdam in reference to the actions of the students.
The school's website says that on Oct. 12 the apology was sent:
An apology letter was emailed this evening to Amsterdam High School administrators and students as a result of inappropriate comments made by BH-BL student spectators during the Oct. 12 homecoming game. Amsterdam and BH-BL football teams have always enjoyed a healthy rivalry on the field.

Our student athletes have received many formal and informal compliments for their behavior on the field. Yet, we regret to say some of our student fans betrayed the code of sportsmanship and Spartan pride that is so important to our BH-BL community. Disciplinary consequences will be applied.

Our high school administration will be addressing the recent situation with the entire student body and will use this as an opportunity to increase our efforts in teaching students the importance of diversity and citizenship.

Parents, we ask that you join in our efforts by talking to your children about good sportsmanship and the importance of respect for others.
Burnt Hills Superintendent Patrick McGrath also spoke with YNN about the incident and apology:
First of all, our apologies to the Amsterdam community. Burnt Hills and Amsterdam have competed in a lot of areas. We think highly of them.

We are really sorry this happened. We don't want people to feel coming to our place we are not welcoming.

These are athletic competitions. They are supposed to be fun and a growing experience for kids and not suppose to have this type of thing.
No word from the school on what the "disciplinary consequences" would be, but how are you going to fully determine which students were involved and not? It was a large crowd and a chant.
And what would it be? Suspension? Detention? No admission to future games or school events?
It was kids being kids. That's not a defense but it is what it is. I acted dumb at high school football games. It wasn't right but it's kids being kids. Bare in mind, I never went to the length of using a derogatory comment against a team.
Leave it up to the parents to talk to their kids about what is right and wrong conduct at a sporting event and if punishment should be laid out.