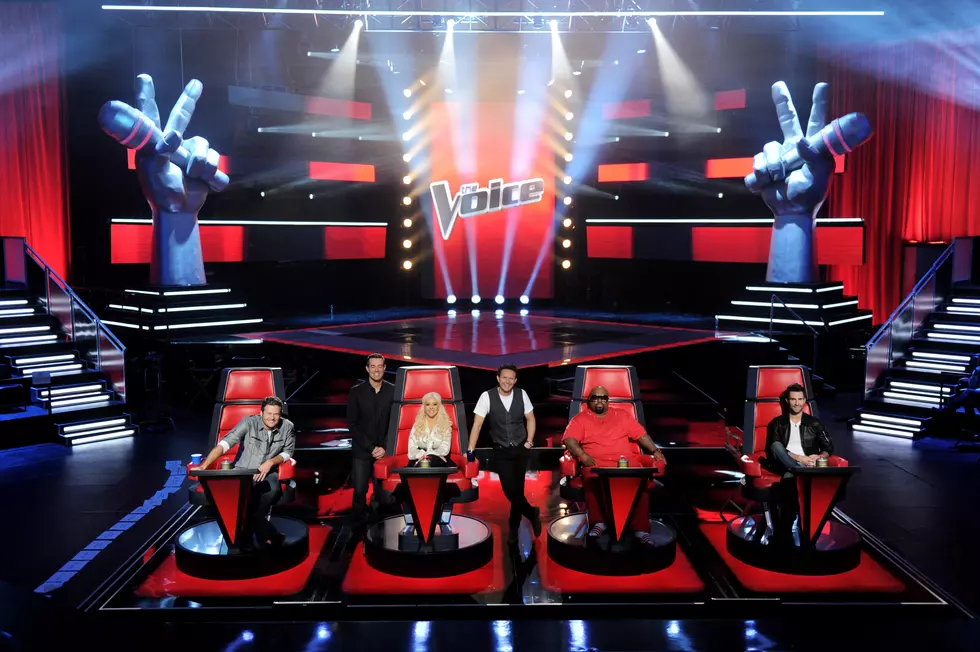 Capital Region Rocker Moriah Formica to Appear on NBC's 'The Voice'
Kevin Winter/Getty Images
Words can not even explain the excitement we have to see the Capital Region's own Moriah Formica make her television debut on The Voice this season!
If you have been following the local rock music scene here in the Capital Region over the last couple of years or rocking out with the Q then there's no doubt you have either heard Moriah Formica perform or at least are familiar with her name. If you haven't allow me to fill me you in on a little back story ...
Moriah Formica fist hit our radar probably back in 2015 when at 14 years old the Shaker High Schooler won the Schenectady County Battle of the Bands and we were just blown away at how such a powerful sound could come out of this seemingly (and quite literally) little girl. We have been following Moriah's career ever since.
From winning the battle of the bands to working with some big names like Michael Sweet of Stryper and writing and recording her debut EP 'Bring It On'. We have had her in the Q studio on several occasions to update us (which you can check out HERE and HERE) and she's even played some pretty fun shows around the Capital Region like 2016's Rock N' Derby and opening up for Red Sun Rising earlier this year at Lucky Strike Social.
Now it's time for Moriah to take the next BIG step! She announced earlier this week that she has auditioned for season 13 of NBC's The Voice which premiere's on Monday, September 25th! For pretty obvious reasons we do not know a whole lot of details on how far she has got in the competition but if you ask us, we think she could be bringing home the WIN! Can you catch here in this promo clip for the new season?!?!
For now though we'll just have to watch and see and hopefully we'll have her back in the studio again to fill us in on how the auditions went!
Good Luck Moriah! You got our VOTE!