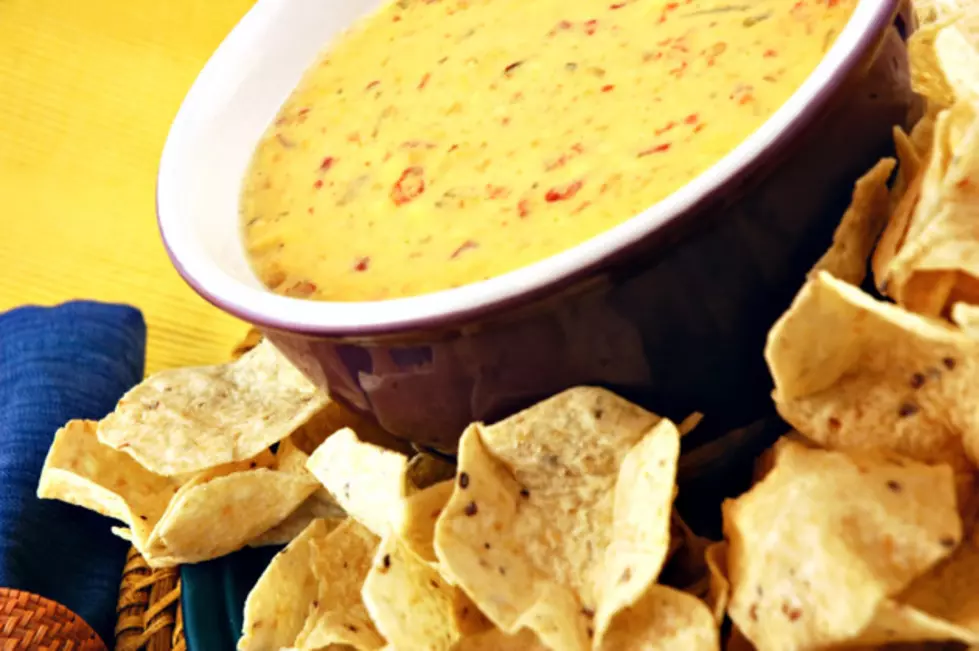 Chipotle is Giving Away FREE Queso on Tuesday
Karin Lau Tinkstock/TSM
If you are looking for another excuse to wear your ugly holiday sweater this time of year... FREE QUESO!
Cheese lovers and ugly sweater wearers unite this Tuesday in the name of FREE Queso! Allow me to explain, this Tuesday, December 12th Chipotle will be giving away FREE QUESO (cheese dip) to any customer wearing a holiday sweater.
Okay, okay, so it doesn't have to be an ugly sweater but I feel like this is the perfect opportunity to rock yours somewhere other than just at you office potluck or family get together.
Chipotle's first try at getting the queso just right when they launched it a little while back was apparently met with mixed reviews however, this article says that the chain has tweaked it's recipe and has made it much creamier.
I would say making a spicy cheese dip is kind of hard to get wrong but I stand corrected. Even if it is not your favorite at least it's free right?