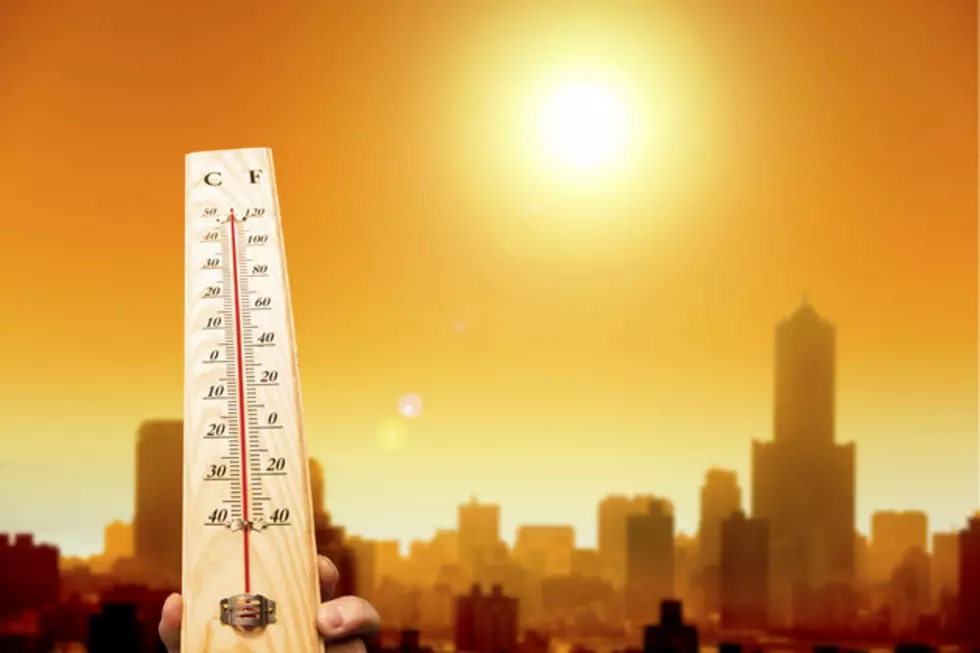 Dangerously High Heat Index This Weekend
Credit: Tomwang112 Source: ThinkStock
There is a heatwave coming toward the end of this week and into the weekend. So hot, the heat index will be dangerously high. We will be seeing a significant heat increase later this week and through the weekend. The temperature will be high but so will the humidity putting the heat index into one hundred or more.
According to NYUpstate.com, it looks as if Friday and Saturday in the Capital Region will hold a heat index of one hundred. If you plan on traveling to Central New York or the Syracuse area, the heat index could reach one hundred ten.
Temperatures will rise into the low to mid-nineties in and around the Capital Region on Friday. That will just be the temperature. Combine that with the humidity and dew points at a high level and it will feel well over one hundred.
With temperatures and the heat index into one hundred degrees, make sure you find shade or airconditioning and stay well hydrated.