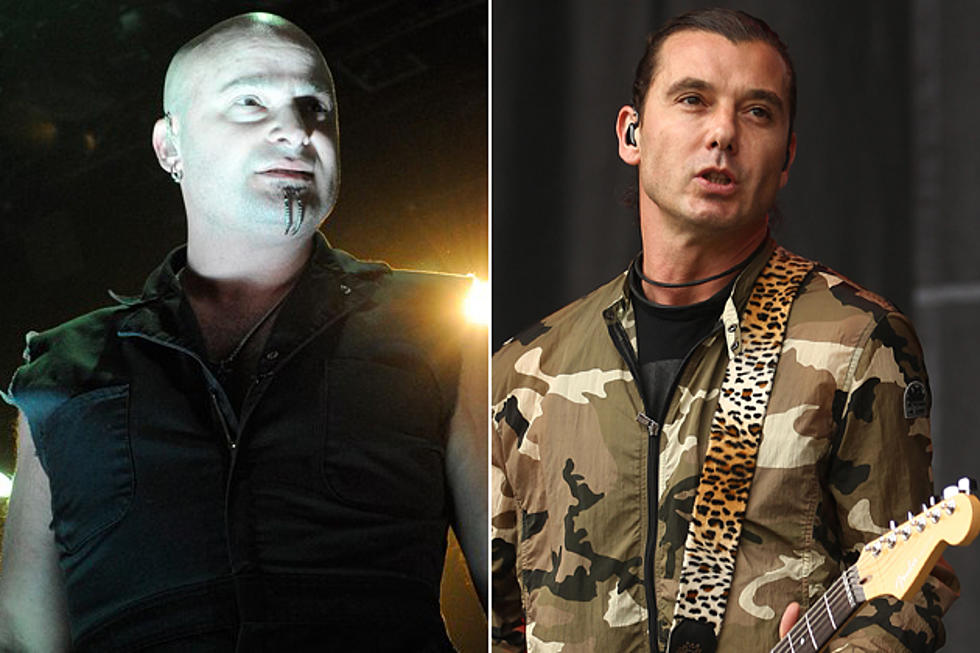 David Draiman, Gavin Rossdale + More Offer Mother's Day Wishes
Ethan Miller / Mark Metcalfe, Getty Images
Happy Mother's Day 2013. It's a day for saluting the women who have brought children into the world, raised them and put them on the path to the life they have chosen. In some instances, that life is rock and roll and a number of top rockers are offering up Mother's Day wishes to their own mothers as well as the other mothers out there.
For Device frontman David Draiman, this is an especially significant Mother's Day as he and his wife Lena are expecting their first child. They just got news this past week that a baby boy will join the Draiman family. He dedicates his Mother's Day comments to all the moms, but offers special acknowledgement to his wife.
Gerard Way
and plenty of other musicians have also weighed in via Twitter with their thoughts. See all of the Mother's Day commentary below:
Loudwire would also like to wish a Happy Mother's Day to all of the moms out there. Thanks for all you do.