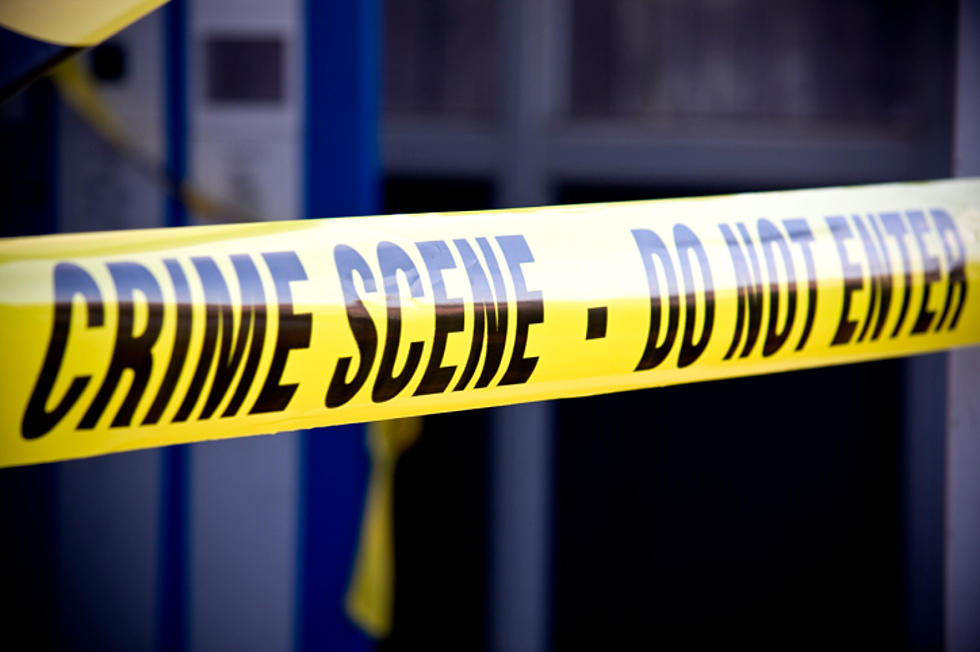 Dead Body Discovered In Stockade District
ThinkStock/Brian Jackson
It was reported yesterday by the Times Union that a body was found in the Stockade Neighbourhood of Schenectady.
For the person that made the discovery of the body, it had to be mortifying. I hope that I along with anyone else never has to come across a dead body in their lifetime. Here is what is known about the situation at the moment.
Late Friday morning, Reverend Richard Carlino of St. John the Evangelist and St. Anthony's churches was going to his boat to work on it. He then discovered that a body was in between a boat and the edge of the Mohawk River. According to the reverend, it appeared the person had been dead for quite a bit of time.
Police were unable to identify if the victim was male or female and also could not tell how long the body had been where it was discovered.
Check out the link below for the full story from the Times Union.