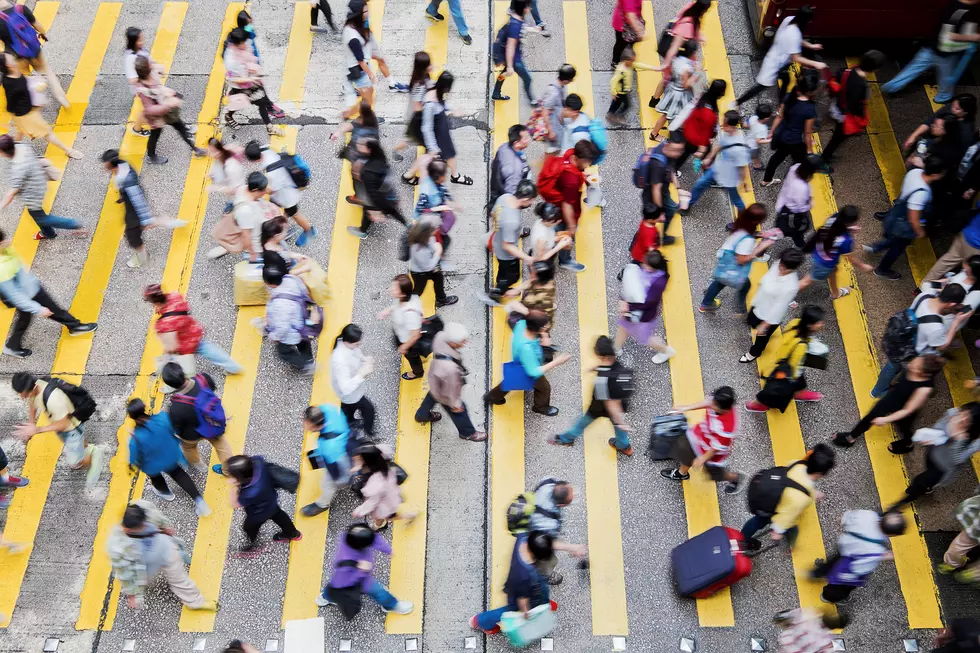 Do You Have One Of New York's Most Common Last Names? [LIST]
Thinkstock/estherpoon
New York, a giant melting pot of numerous ethnicities. This is clearly evident in the list of the top 25 last names. Check it out.
Now, for me, I am Italian. I have some German and Irish roots in my family as well, but my last name is very Italian. With that said, mine did not make the top 25. I have the kind of last name where I get, "hey, are you related to..", No, I am not, that is the other family.
If you have a bit more common of a last name, maybe you made the list. Here it is.
Smith
Brown
Williams
Johnson
Miller
Jones
Rodriguez
Lee
Davis
Rivera
Thomas
Wilson
Gonzalez
White
Martinez
Garcia
Perez
Martin
Lopez
Lewis
Taylor
Thompson
Anderson
Jackson
Moore
More Hispanic names made the list than I expected but it just proves New York has so many people from all walks of life.
Is your name on the list?
Read more about the top 25 last names in New York from NYUP here.