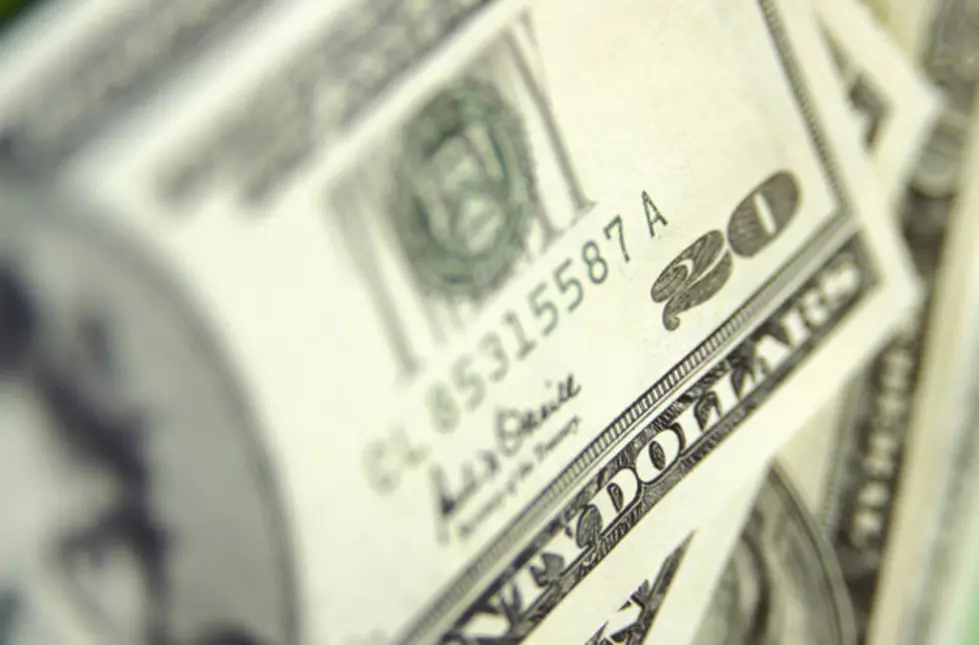 Dumb Car Thief Bribes Owner For $20 To Return Car
Ingram Publishing
I'd expect better of criminals in Albany but I guess I was wrong as one car thief attempted to bribe his victim of $20 to return his car.
It all started on June 3 when a 2007 PT Cruiser was stolen from Central Avenue in Albany, near Manning Blvd and Partridge Street. In the car was the owners phone as well, which the owner put in several calls to.
Finally on June 4 55-year-old David Moore answered and spoke with the owner. Moore asked for $20 to return the car to the owner. A meeting place was set for the exchange and, of course, the police were waiting in toe to grab the thief.
Should go without saying that Moore was a bit of a criminal history so he's now looking at an year and half to three years in jail when he is sentence in September.