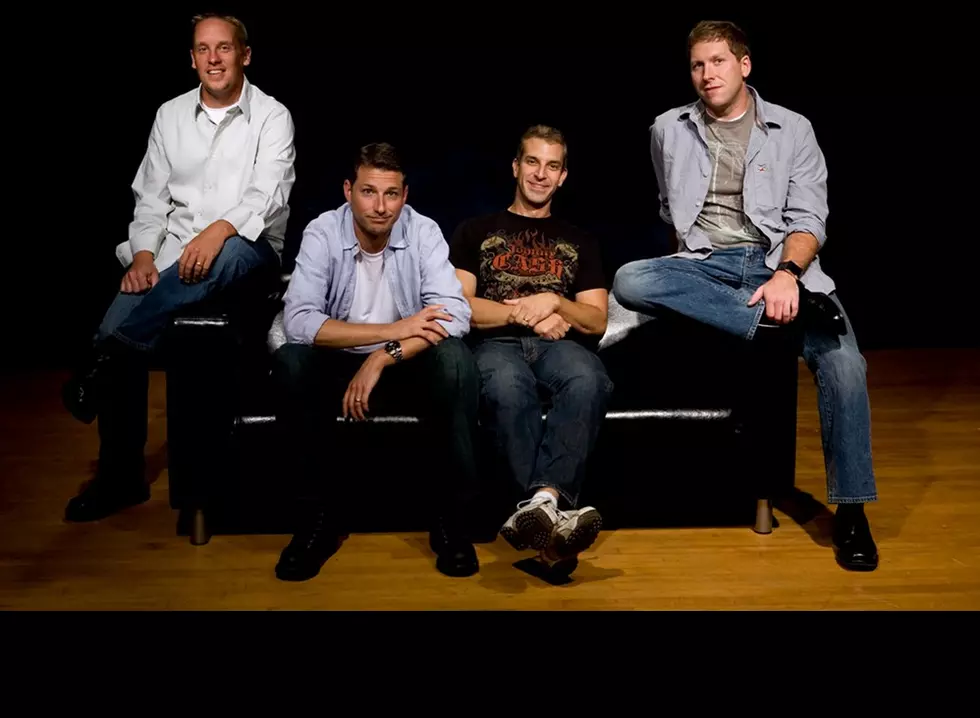 Photo courtesy Free Beer & Hot Wings show
The Free Beer & Hot Wings show has been on holiday vacation for about 2 weeks now.  Time is winding down until they return on January 10th.
It has been a best of the Free Beer & Hot Wings show since December 23.  We have covered a lot of ground since then. We looked back at some PA pranks that we haven't heard in some time, plus Joe stunts and show moments that make us laugh even harder the second time.
The guys return to the studio live January 10th and will be loaded with material.  Only a few more days left for you to catch the best of.  Producer Steve has loaded the show up with bits but if you want to hear one feel free to let us know and we will get that to him or just contact him at freebeerand hotwings.com.  Here is a look at one of my favorite Joe stunts of all time.