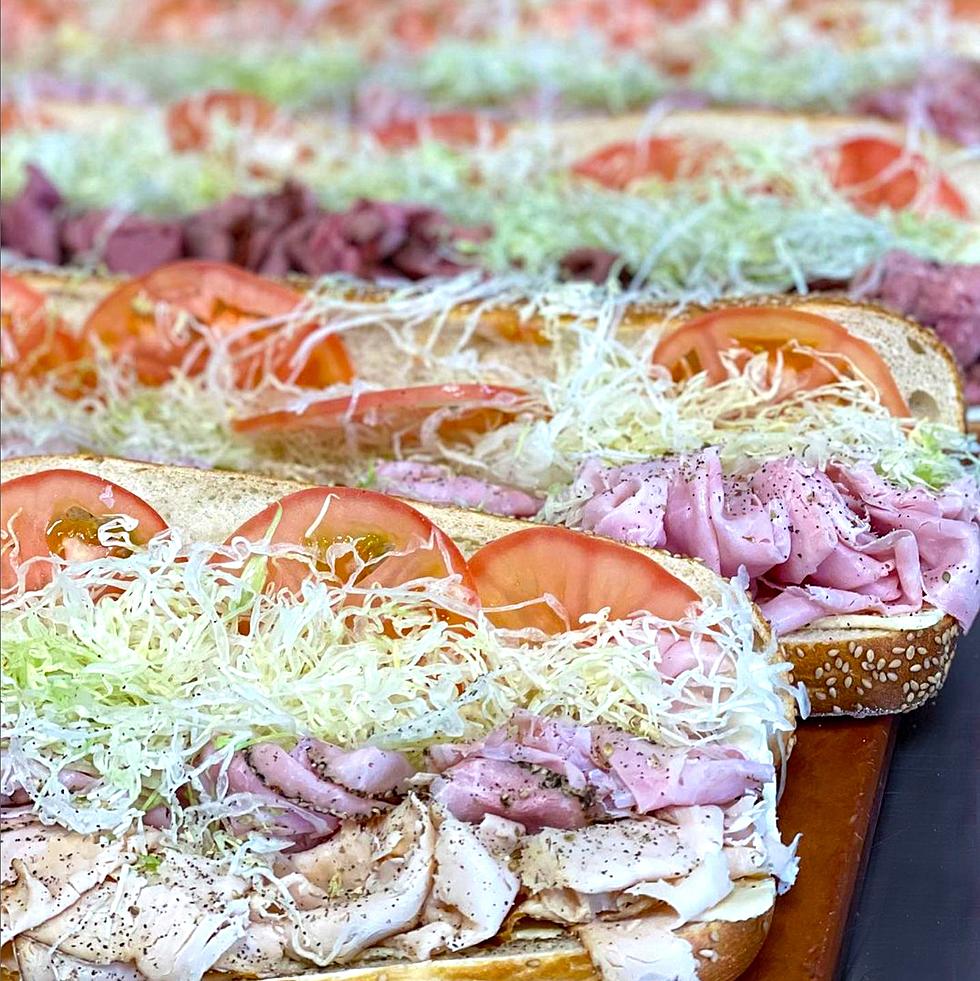 Upstate Gets 1st New York Location For This National Sub Chain
PrinoHoagies Facebook page
Back in September, it was announced that another national hoagie restaurant chain would be coming to Upstate New York. They said they would put ten locations in the Capital Region. We now know where the first sub shop will go.
Which National Sub Chain is Coming to the Capital Region?
PrimoHoagies which is based in New Jersey operates ninety-five locations in seven states. Soon it will be ninety-six locations in eight states. They have locations in New Jersey, Pennsylvania, Delaware, Maryland, South Carolina, Florida, and Virginia.
Where is the First PrimoHoagies Opening in the Capital Region?
There will be ten locations opening in the Capital Region and the first one will be going into the Plaza 7 Commons at 1210 Troy-Schenectady Road in Latham.
PrimoHoagies is going into the space between Starbucks and Northeastern Insurance. It will occupy the old Incredibowl location. The plan is to have this PrimoHoagies location open by September.
Who Owns the PrimoHoagies in the Capital Region?
Rocky Patel who owns Philly's Bar & Lounge in Latham is the franchisee of all ten stores along with his son Krish. They are currently looking for other storefronts in Albany, Saratoga, and Rensselaer counties according to Albany Business Review.
Patel said of the venture,
It might be a challenge, but I think we can attain it. And I think with a big market, I think it can sustain it as well. It's a pretty simple process. Not much involved with build-outs and stuff like that. So it's definitely attainable.
Here's Where You Can Get a Heart-Shaped Pizza This Valentine's Day!
These are some of the places in the Capital Region where you can get heart-shaped pizzas this Valentine's Day. What better way to say you love them than with a delicious heart-shaped pizza? Check them out. Click on the name of the pizzeria to go to their website.