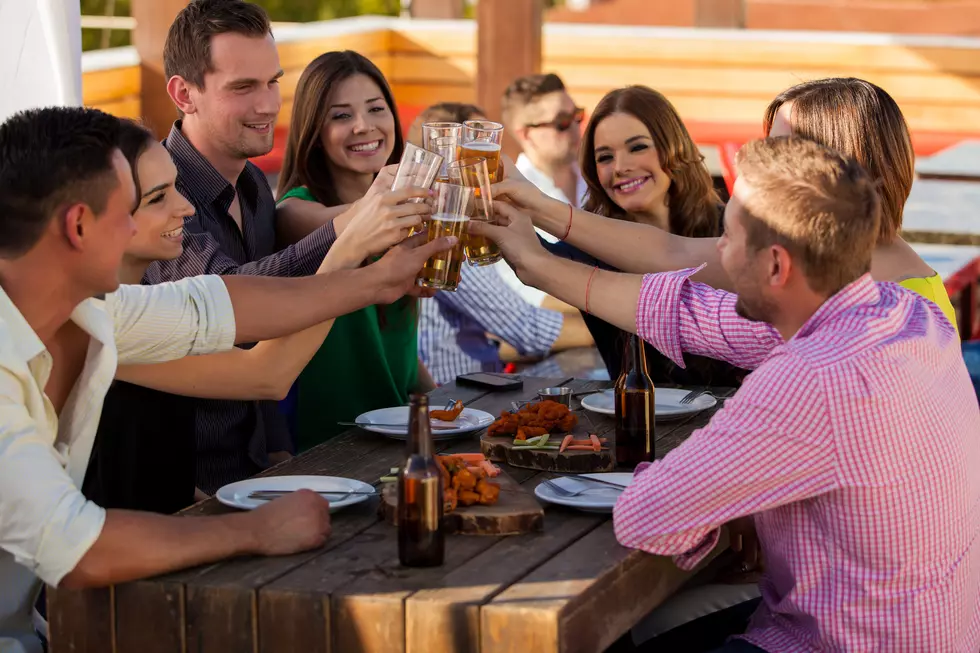 Join Q103 for Midweek Drinks and Win a $500 Airbnb Travel Voucher
Thinkstock
Take a little break from the work week this Wednesday and join the Q for a couple cold ones and maybe score yourself $500 airbnb travel voucher to vacation with this summer!
It is summertime! Which means we finally have some decent weather to do a bit of traveling in and explore some of the great areas around us. Weather you want to hit the beach, climb some peaks or visit some friends in the city when you are heading out of town you gotta have a place stay right?
[button href="/app" title="Get the Q103 App" align="center"ravel voucher
Well, it just so happens that Q103 and Bud Light want you to be famous among friends…by giving you a chance to score a $500 AirBNB voucher to house you and your friends for a nice little summer getaway!
Join Q103's Candace (hey, that's me!) this Wednesday, June 27th at Fire & Ice in Lake George from 5pm-7pm to enjoy some delicious Bud Light's, score some Q swag, and enter to win a $500 AirBNB Travel voucher! We'll bring the tunes and the fun!