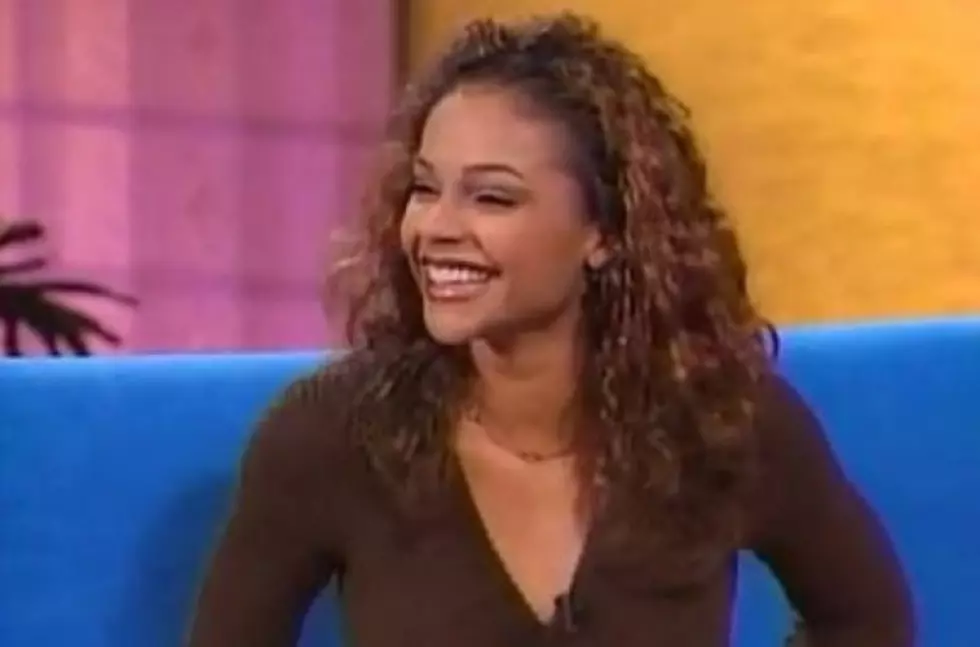 Lark Voorhies, Saved By The Bell's Lisa Turtle, Completely Destroys Her Face
YouTube
If you were a child of the 90's then you know and love 'Saved by the Bell'.  Want to see what Lisa Turtle looks like today?  Click with caution.
From Lark Voorhies to Jason Voorhies.  Holy hell!  What did she do to her face?  I apologize in advance if she has some terrible disease that makes her this way, but holy hell!  She looks nothing like the Lisa Turtle that we all remember.
It has to be a case of plastic surgery gone wrong, because this is just scary looking.  Kids, here is a valuable lesson for you.  Don't over correct.  What could she be thinking?  She looks a little bit like Heath Ledger's joker from 'The Dark Knight'.  Yikes.
Another childhood crush has been destroyed by Hollywood chop shops.