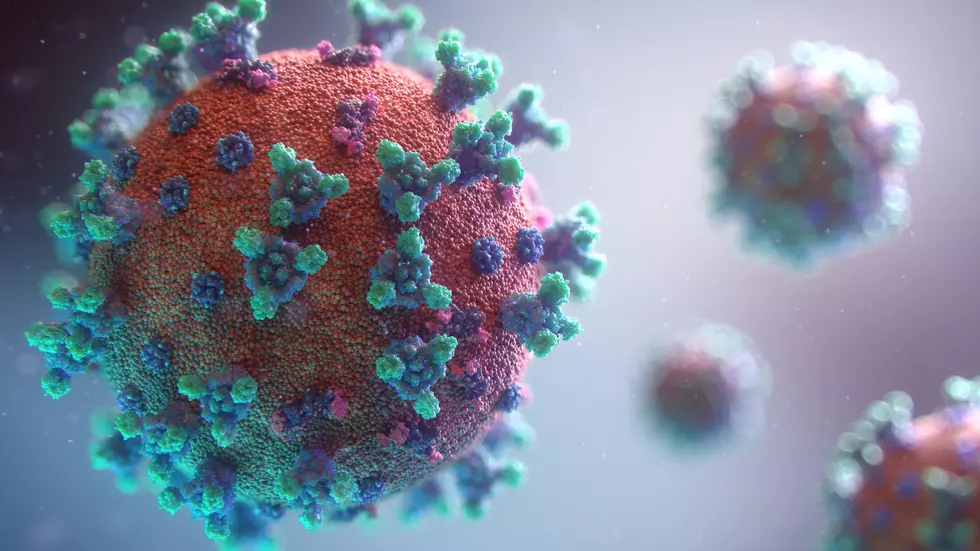 Latest Coronavirus Variant Infecting New York
Unsplash
Just 2 days ago I wrote a story about the UK variant to the coronavirus and how there are at least 2 cases in Albany County. Now a new coronavirus variant is on the rise in New York City and this one could be more transmissible and intractable than the traditional strain!
According to News10 ABC, this new variant is similar to the one found in South Africa. So how did they find it and where? Apparently this one was found in samples collected in New York city back in November. As of a couple of weeks ago this new variant represented about 12% of cases.
Remember this, B.1.526. That is how this variant is now being identified through two studies, one study from Columbia University and another from the California Institute of Technology.  So, what do we do about this? Once again, health officials are encouraging residents to wear masks, social distance, wash hands, and walk the correct way in the grocery store. (I added that last one in.)
CNN reports, the mutation in this variant that most concerns researchers is called E484K and it gives the virus the ability to slip past some of the body's immune response, as well as the authorized monoclonal antibody treatments. This mutation is popping up independently in many different cases but appears in one particular variant, as well, B.1.526.
Each time we hear about something new regarding the pandemic, like a variant, it further complicates things and our stress level and anxiety rise up. The B.1.351 variant from South Africa, may even show signs that it is more resistant to some existing vaccines than earlier versions of the coronavirus.
So, will the current vaccine shots be effective against the latest variants? Vaccines are still likely to neutralize the virus and protect against severe illness, even for infections with new variants. Vaccine makers are also working to develop booster shots to combat mutated versions of the virus.
There are so many aspects of this virus that you and I need to be concerned about, this new variant being the latest. It seems we now just dream of a day when we can go to SPAC for a show or grab a beer with the guys without COVID concerns. One day that will happen.
In the age of cancel culture it would be nice to cancel this pandemic and all of its variants.
LOOK: Answers to 30 common COVID-19 vaccine questions
While much is still unknown about the coronavirus and the future, what is known is that the currently available vaccines have gone through all three trial phases and are
safe and effective
. It will be necessary for as many Americans as possible to be vaccinated in order to finally return to some level of pre-pandemic normalcy, and hopefully these 30 answers provided here will help readers get vaccinated as soon they are able.