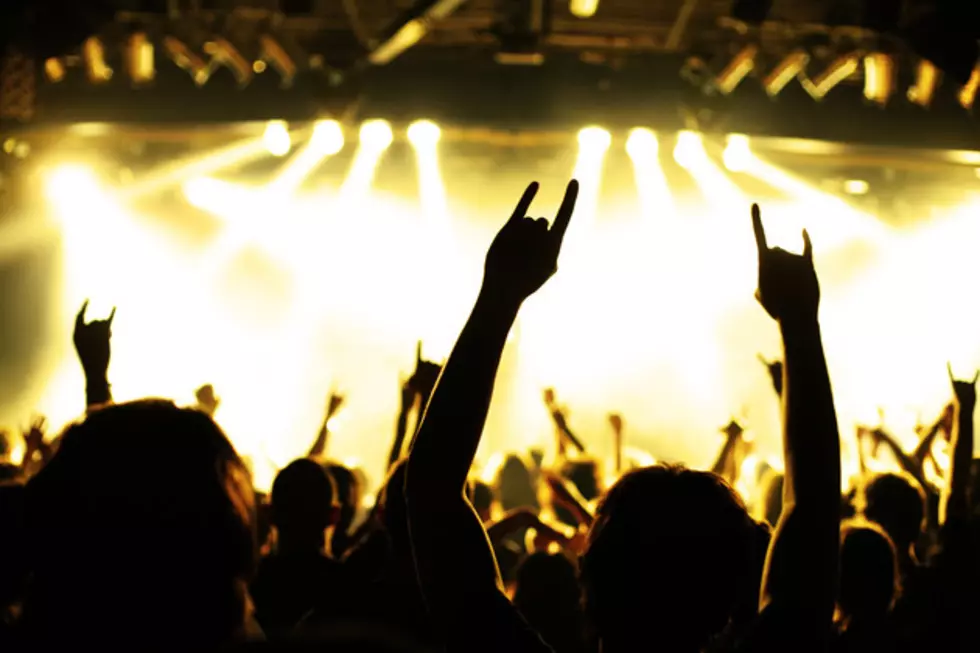 Local Bands: Your Mother Is Not Helping Your Cause
Rolf Brenner, ThinkStock
I, like most, believe in supporting the local music scene of any town. Bands in every town are the future of music. Remember that almost every band you hear on the radio were once a local band playing covers in a dive bar for next to no money just trying to catch a break.
Every-so-often we at Q103 get asked what it takes to get a band's music on the radio. Though there is no real simple answer for this, there are ways though not to go about it.
Recently I was out a few days and when I returned, I found several voice mails on my office phone. Some were from record label friends asking about their music being played on the station but there was one that stood out very much.
It was the mother of a member of a local band. 
Below is a transcript of the voice mail with names taken out:
Hi, my name is __________ and my son is in a band. The name of the band is ________. And I'm calling to see if you would consider playing some of his songs. And if you could call me back, I would appreciate that. (Gives phone number). Thank you.
Now think about that for a second, a mother calling the radio station to ask about airplay. How do you think that looks to the person receiving that call? I can tell you, not well. It's like 'Oh mommy is handling your career?'
Could this be a band of high school age teens and their mom is just super excited for them? Possibly, but for the purposes of this post I looked up the band and I can tell you they are not high schoolers which only makes this worse.
If you are in a local band that wants to get exposure via Q103. There is a way to do so. We have an online series called ALBANY SOUNDS, where we feature one local band per episode. In each episode, the band's music will be played as well an interview recorded in the Q103 studio.
Now if this of interest to you, and you aren't the mother of a band reaching out, CLICK HERE for information on how to submit your materials.