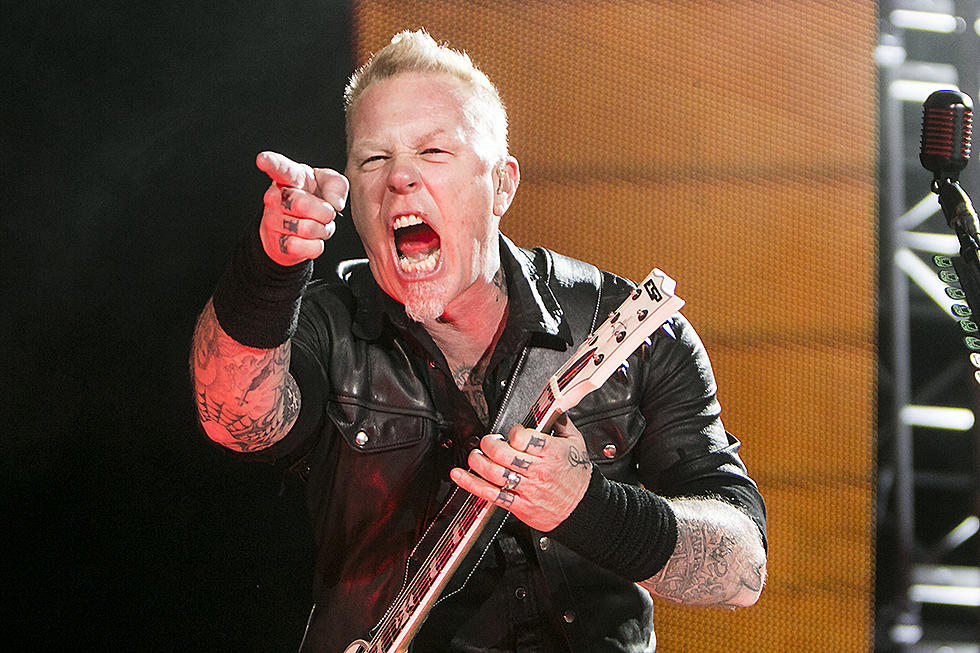 Metallica Pre-Party at The Hollow w/ a Chance to WIN Tickets + Live Music from Bad Mothers
Raymond Ahner, Loudwire
Q103 has set up some pre-show festivities as we await Metallica taking the stage in the Capital Region and we thought we'd throw down with some killer tunes and your last chance to WIN tickets into the show!
With just over a week to go until Metallica rocks the TU it's about time to start thinking about your show day game plan. If you are looking for something fun to do ahead of showtime where you can grab a drink, a bite to eat, rock it out, and possibly score yourself some seriously good tickets to see METALLICA well then you may want to come hang with the Q.
Come join Q103 for the Metallica pre-party at The Hollow Bar & Kitchen, 79 N Pearl St, Albany, NY 12207 (conveniently just a couple of blocks from the Times Union Center where Metallica will be playing) you can hang with Q103's Candace, grab some drinks and some grub, rock out with the Capital Region's Bad Mothers, and get yourself signed up to WIN our very last pair of tickets to see Metallica ... and we just may have saved the best for last.
The party starts at 5 and goes 'till 7 so come on out! Admission is FREE, all are welcome, let's get ready to rock!
Get to know Bad Mothers a bit while you gear up for the pre-party!