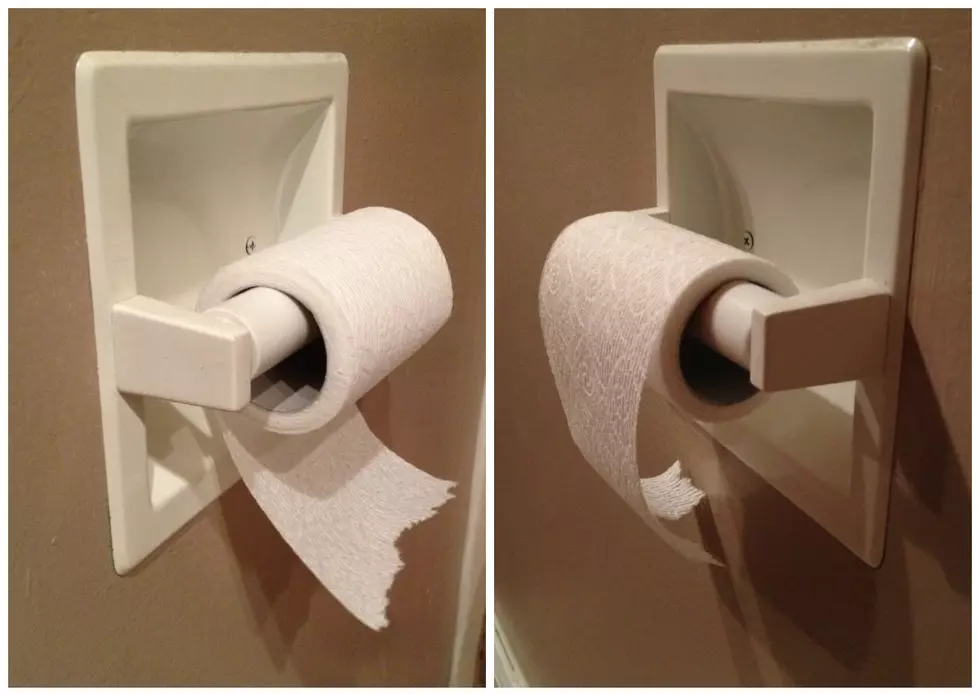 Never Change The Toilet Paper Roll Again [PIC]
Toilet Paper (Heather Davis)
If you are sick of changing the toilet paper roll all of the time, there is a new forever roll that you will absolutely love. It may not last forever but it lasts a very long time. Charmin is introducing what they call the "Forever Roll". They claim that you can "go" for up to a month with their monster roll without changing it.
According to Today.com, the Charmin rolls come in a few different sizes and you can even purchase a subscription and a starter kit. You can get a single-user roll with 850 two-ply sheets that will cost you $5.49 to buy once. But you can get a subscription that would only cost you $4.39. You can get it delivered each month or once a year.
Charmin also says that this way helps the environment too. With the Forever Roll, it eliminates 100% of the plastic wrappers and reduces the inner cone roll by eighty percent.
To shop the various sizes offered click HERE.