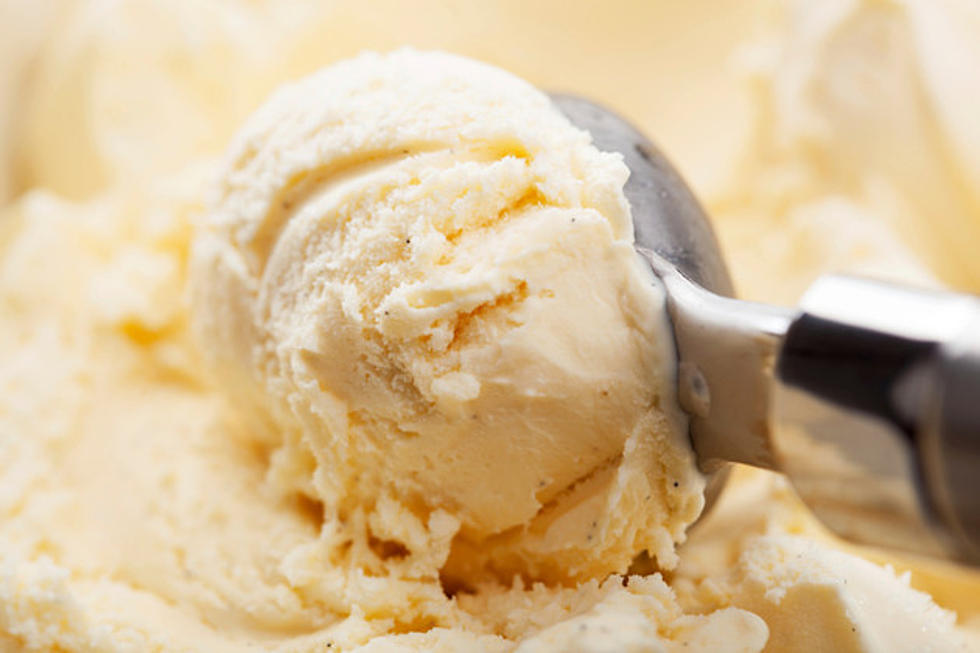 New Boozy Ice Cream [PIC]
Credit: OlgaMiltsova Source; ThinkStock
How do you make ice cream more delicious? Well one popular ice cream brand has added alcohol to a few of their gourmet flavors. There is a new kind of ice cream that infuses alcohol with delicious ice cream flavors. According to Cosmopolitan, Haagen-Dazs is unveiling their Spirits Collection in the United States this April.
They are billing it as "the perfect pairing of fine spirits and extraordinary ice cream". These flavors sound delicious. There are five of the boozy ice cream pints being introduced. They are Irish Cream Brownie, Bourbon Vanilla Bean Truffle, Bourbon Praline Pecan, Stout Chocolate Pretzel Crunch and a non-dairy Amaretto Black Cherry Almond Toffee. There are also Irish Cream ice cream squares too.
You won't be getting drunk off of these alcoholic ice creams, even if you eat the whole pint. They only contain less than point five percent of alcohol. We should be seeing them in our local grocery stores in April.