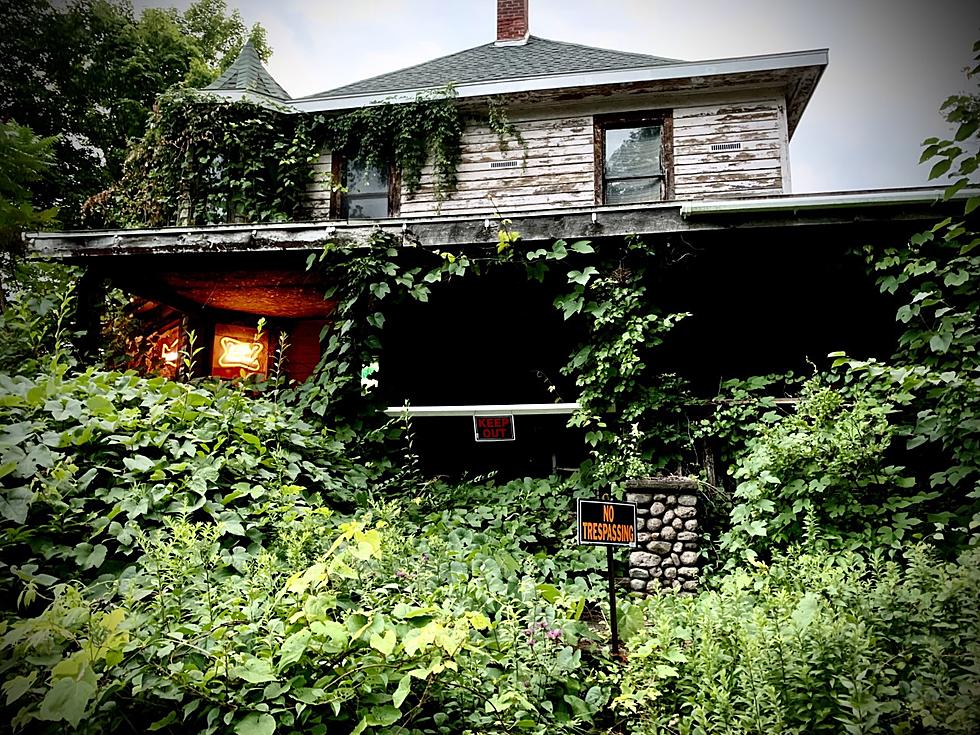 NY's Ultimate Dive Bar Is Close By in Ulster County! Ever Been?
Lainie Rae
The term "Dive Bar" used to be derogatory. If you owned a drinking establishment placed in this category it was usually considered an insult. Wikipedia describes a dive bar as unglamorous, old-style bar with dim lighting, shabby décor and serving local clientele.
If you own a dive bar in 2022, you just might have the hottest destination around. A coveted place for locals and "outsiders" to gather for a drink and conversation. I found a dive bar in Ulster County that looks as if it closed long ago yet it's been open for decades!
This is Snyder's Tavern in West Shokan, New York. Some report that Snyder's holds the oldest liquor license in the state. I couldn't confirm the accuracy of that claim but I can tell you, Snyder's is a New York State gem. Let's look around the place.
Snyder's Tavern, West Shokan, New York
Not everything is what it appears to be. Is Snyder's Tavern in West Shokan, New York open or closed, haunted or welcoming? Let's investigate.
Haunted Bars And Restaurants In Upstate New York
Look Inside The Most Infamous Haunted House In America - The Amityville Horror House